Endocrinology EMR
#1 Endocrinology EMR & PM 
Customizable & Easy to Use
AllegianceMD Veracity Endocrinology EMR is #1 among Endocrinologist.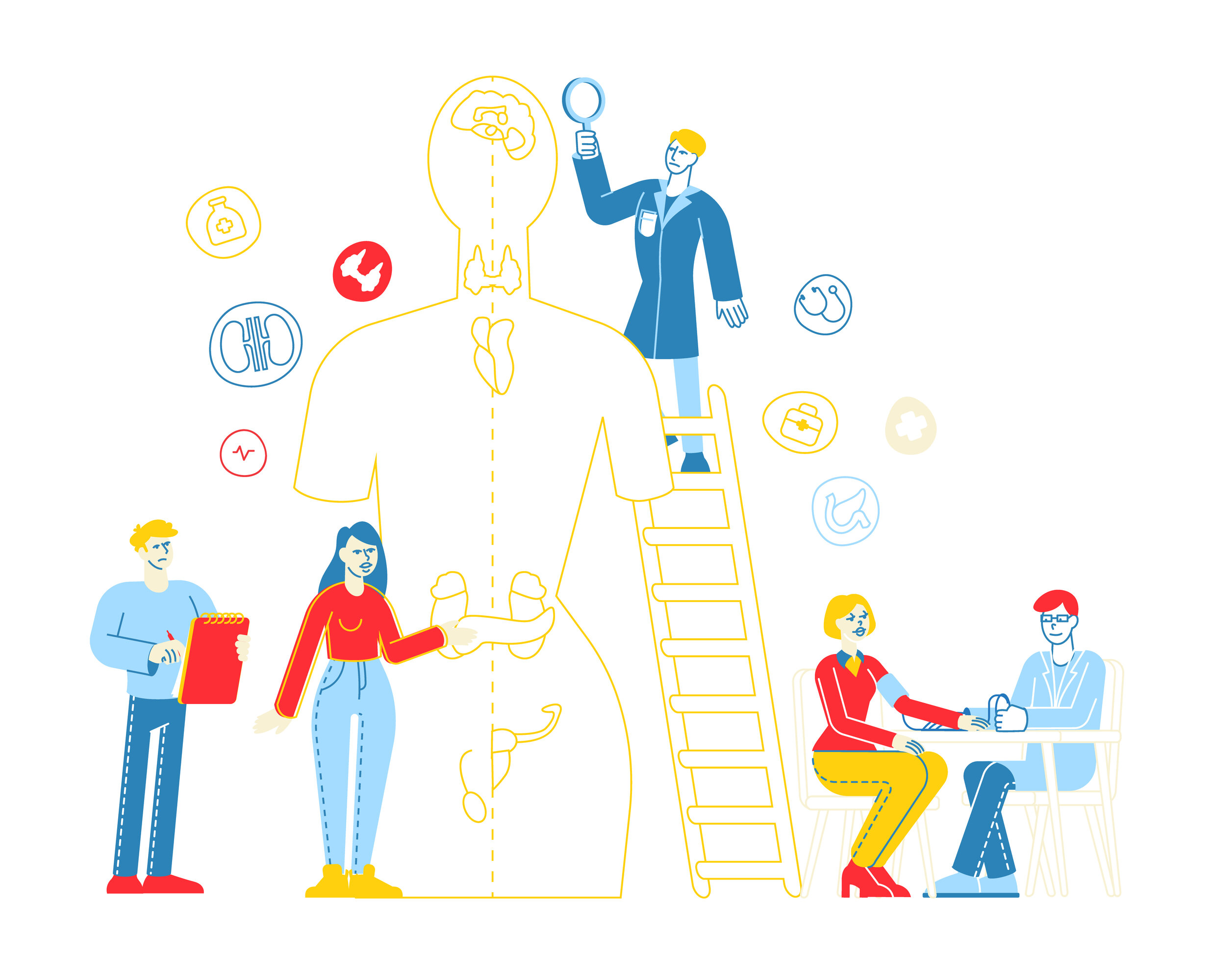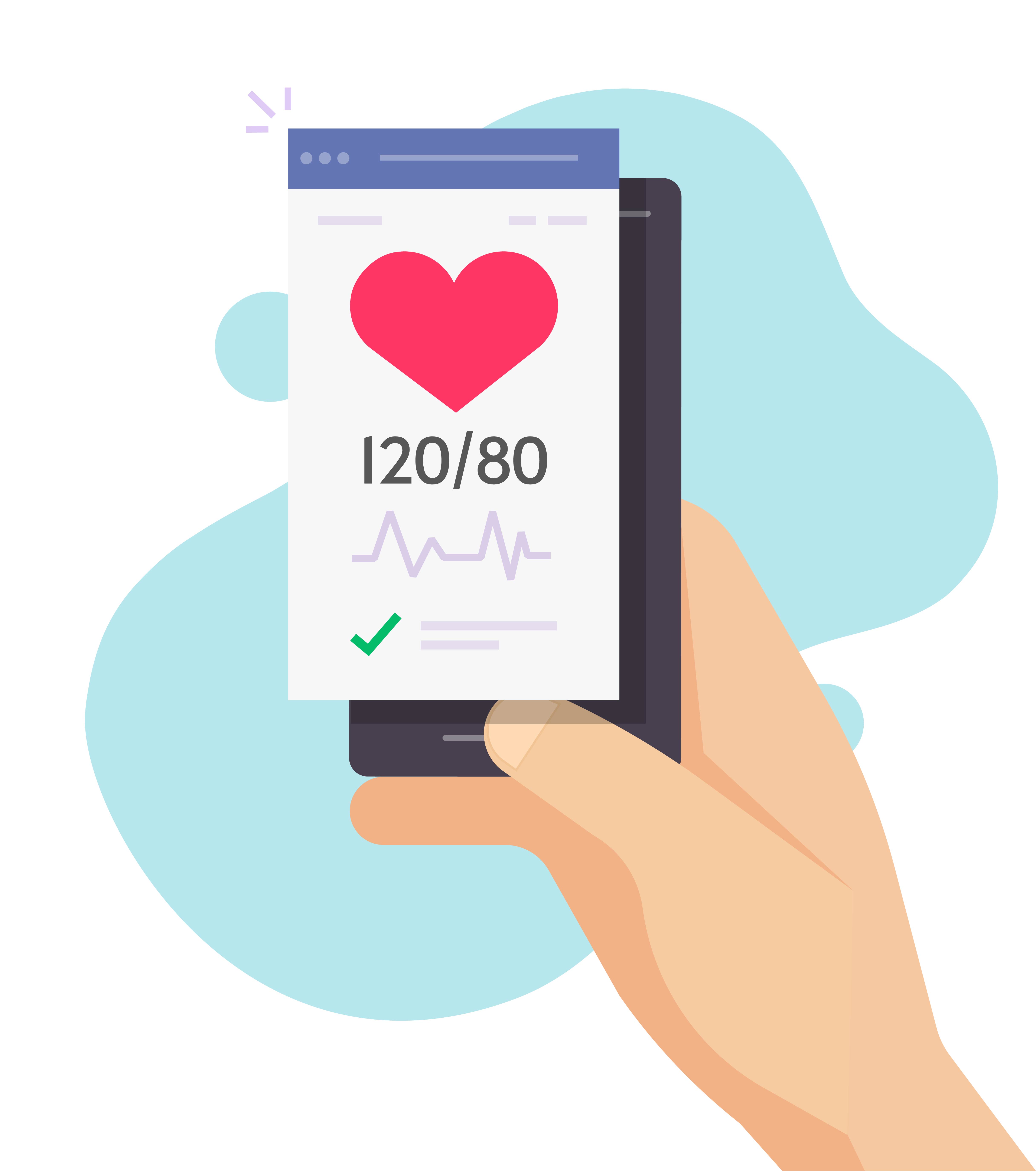 Best In Class Patient Portal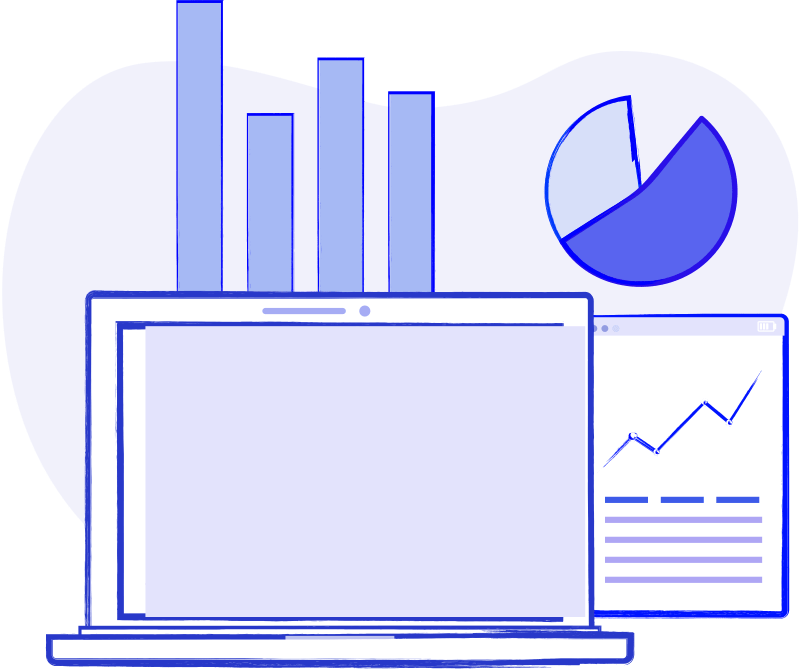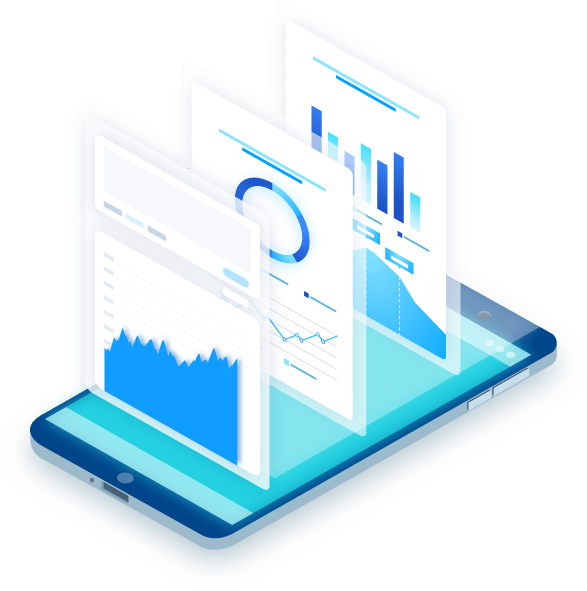 STATE OF THE ART Technology to improve patient care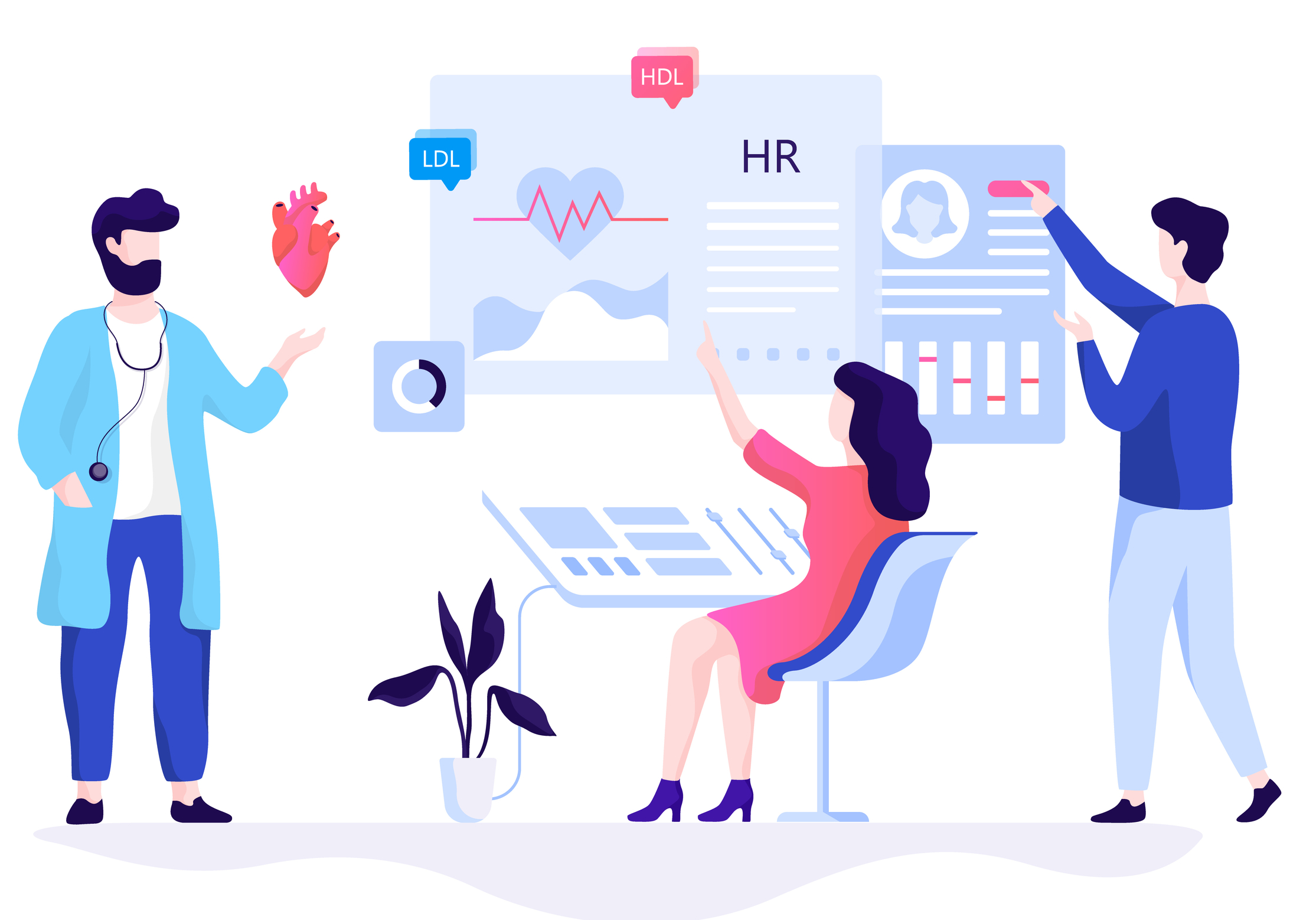 peace of mind with Automated patient health reminders
Tailored to Your Endocrinology Practice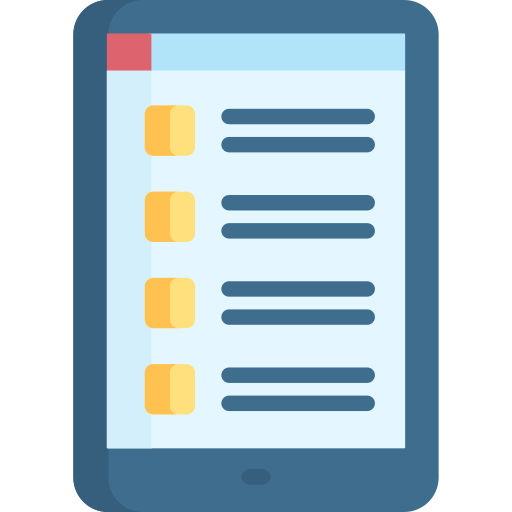 Endocrinology Specific EHR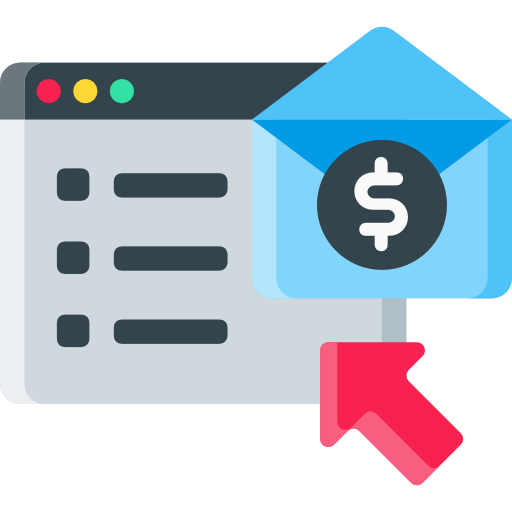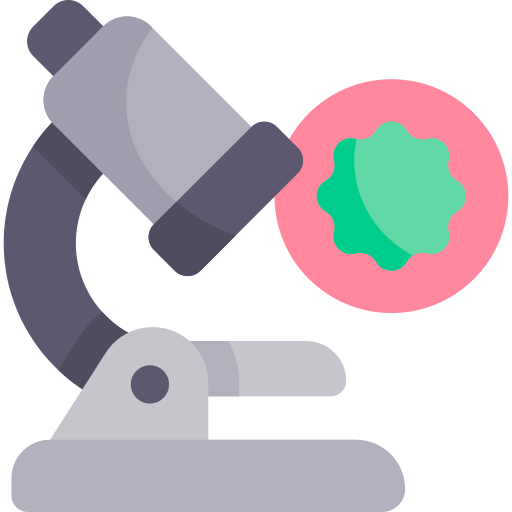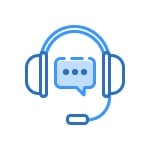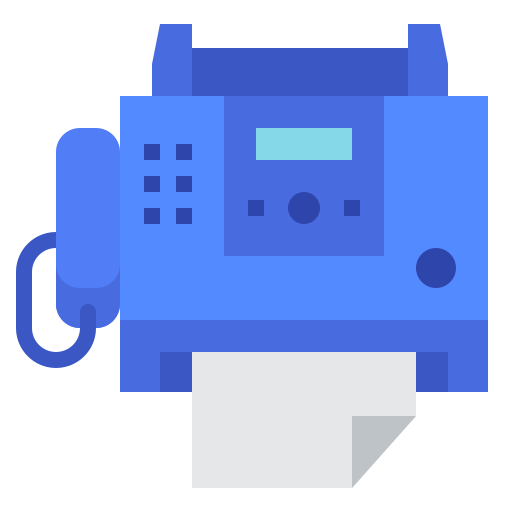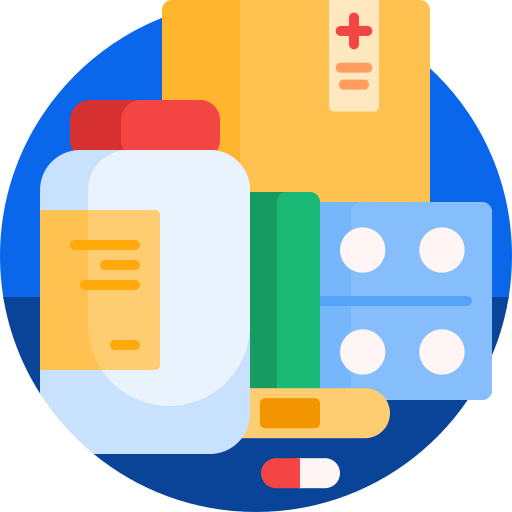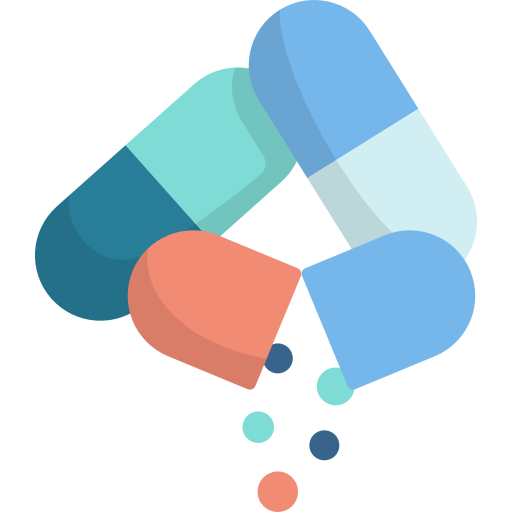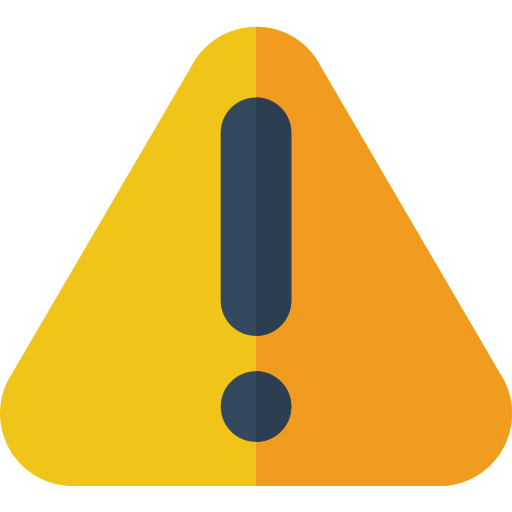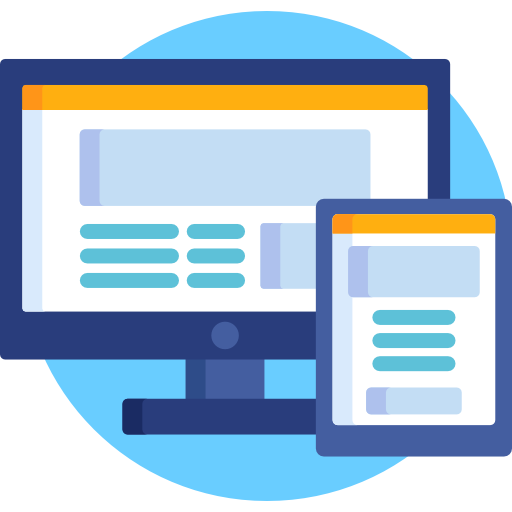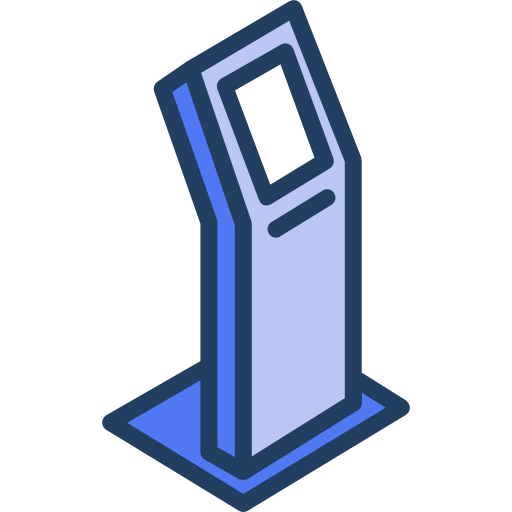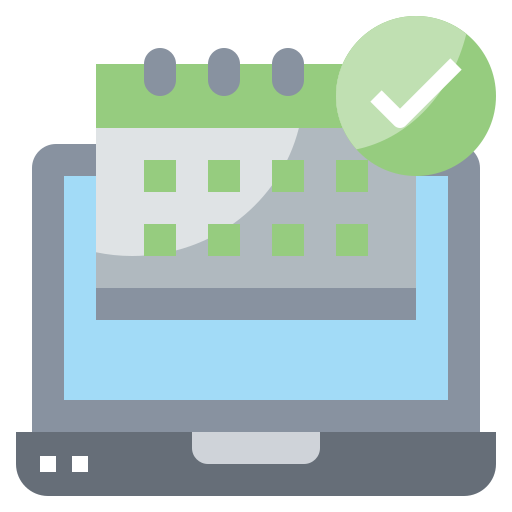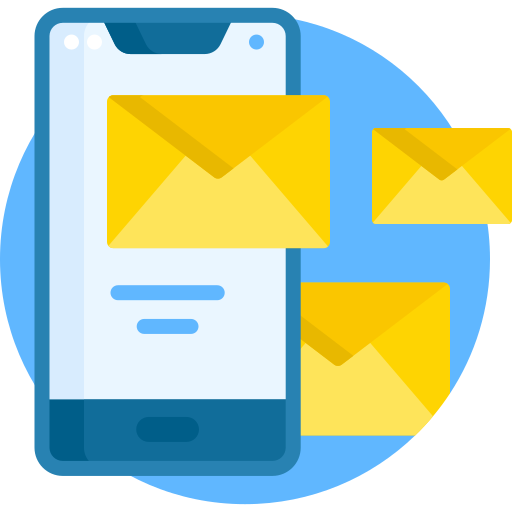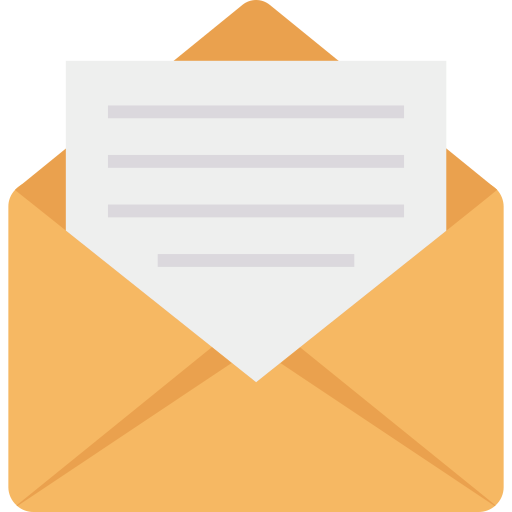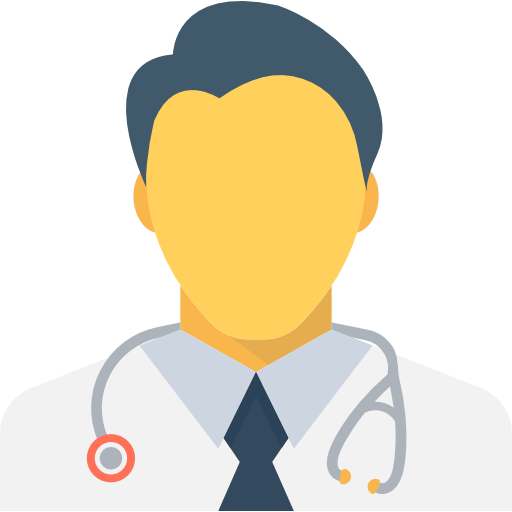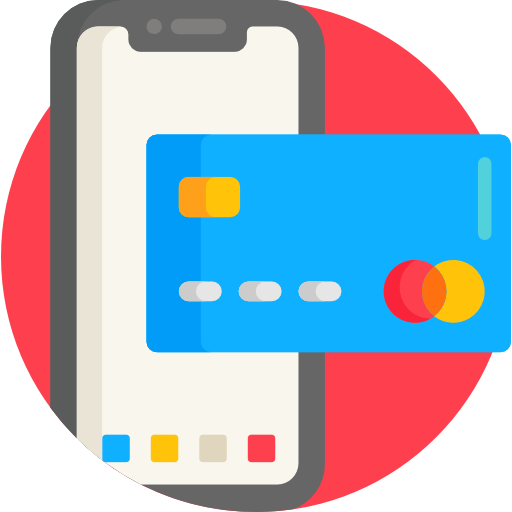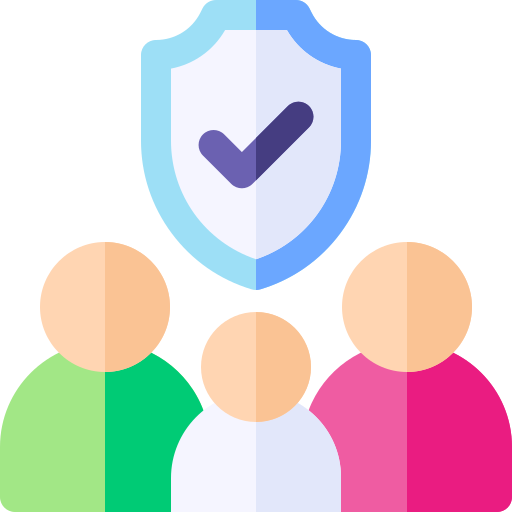 Endocrinology Templates
Endocrinology specific templates designed by Endocrinologists. Ability to default values to norm and chart only the abnormal
ENDOCRINOLOGY Documentation
Endocrinology Clinical Documentation
You can use hundreds of readily available Endocrinology specific exam and procedure reports such as Endocrinology general exam, Cushing's syndrome, Multinodular goiter, Obesity, Thyroid diseases, Pituitary, Low testosterone, Hypothyroidism and more…
Endocrinology Order Sets
Machine learning order sets that facilitate treatment objectives and goals. It includes prescriptions, labs, radiology tests, procedures, referrals, DME, Injections, and follow-up plans.
Endocrinology Focused View
Endocrinology Focused View
To optimize the user experience, AllegianceMD offers powerful functionality with practical usability. Get a clear view of the entire patient data in one screen. Appointment history, documents, imaging orders, lab orders, current medication, and medical history.
Referral Managements
Manage incoming, outgoing referrals and consult letters.
Electronic Prescription
Electronically send, refill and change prescription. Check the patient formulary and get alternative suggestions. Ability to electronically prescribe controlled substance.
Integrated Fax
Send and receive patient data via fax with a click of a button. Faxes are attached directly to patient charts.
Endocrinology Quality care
Quality care
Use our quality care system to calculate quality care measures. All Endocrinology CQM measures are included at no extra charge.
Integrated Billing system
Integrated Billing system
A fully integrated billing system that will make your office billing, and DME billing seamless. Eliminate data entry with full charge capture. Use an intelligent scrubber to make sure that your claims get accepted on the first submit. Submit secondary claims electronically.
Integrated Clearinghouse
Fully integrated clearinghouse that will ensure that you have no delay in getting your payment back. Eliminate the extra cost of paying for an extra third party clearinghouse.
Extensive Reports
Detailed, on-demand, real-time clinical and financial reports with visibility into collection performance and revenue management.
Dashboard
Get a user friendly quick overview of your financial and clinical outcome.
Patient Portal
An advanced patient portal that will allow patients to Schedule/reschedule appointments and view availability. Receive appointment reminders and alerts from your office. Access personal medical records. View current medications, request refills, lab results, diagnoses, and more. Update health and insurance information.
Patient Messaging
Electronically communicate with your referring providers and patients by using HIPAA compliant secure electronic messaging.
Improve Your Patient Care
View Demo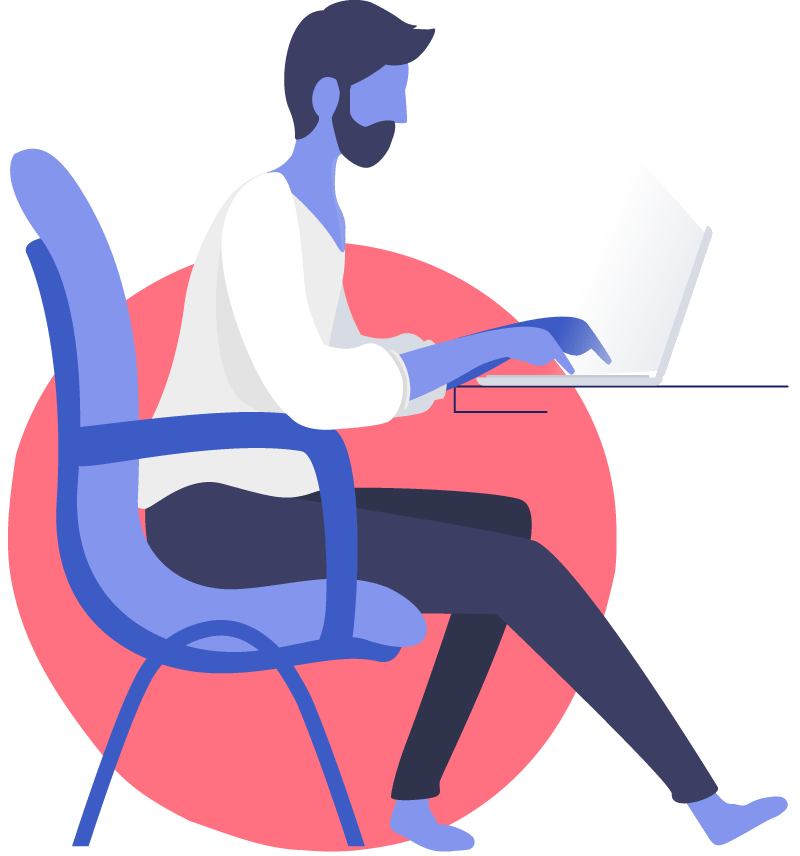 #1 User Friendly Endocrinology EMR
Thanks to a user centered design. This is going to be the most comprehensive, user friendly EMR that you will ever user.