We Really Care
Unmatched Support.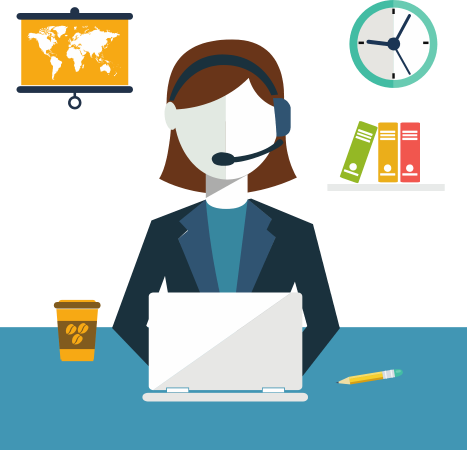 We are dedicated to improving healthcare.
Customized Support for your practice
Everything In One Fully Integrated Package
Implementation
Our system is so easy to use that we offer you unlimited implementation until you are up and running. Get one-on-one specialty specific implementation.
Data Services
The process of moving your patient demographics, insurance, and electronic medical records from your old system can be challenging. That's why we have data service team that will help you make this transition as smooth as possible.
Training Services
Good training is critical to your success. That's why we offer unlimited training and support.
Customer Support
Tired of long wait times. With Allegiance, you no longer have to stay on hold. We offer the highest ratio of support personnel to clients, ensuring that you get an immediate answers to most of your questions.