Immunization Interface
Immunization reporting made simple.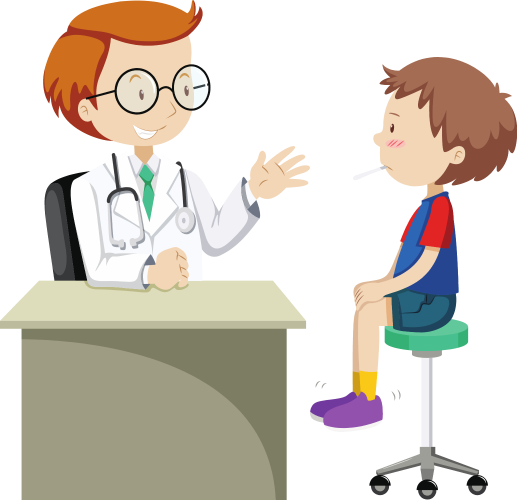 The cloud based system that goes where you do
Save time to focus on more important areas in your practicet 
 AllegianceMD strives to make reporting easy and pain-free.
Attest for Meaningful Use and MACRA/MIPS quickly and efficiently.
State Registries
Report to every state with an active immunization registry electronically with a few clicks.
Cut the Middleman
Forget paying a third party. Send data directly from your database to the reporting agency of your choice.
MACRA/MIPS
Attest for Meaningful Use & MACRA/MIPS with ease with our built in immunization software.
Everything In One Fully Integrated Package
EHR, Practice Management, Billing Solution, Patient Portal and Self Check-In Kiosk. 
User friendly, and very easy to use. Now you can focus more on patient care.
Specialty Specific EHR. No hidden fees or surprises.