Electronic Prescription
Toss the old prescription pads. E-Prescribing software that's easier and more efficient than ever before.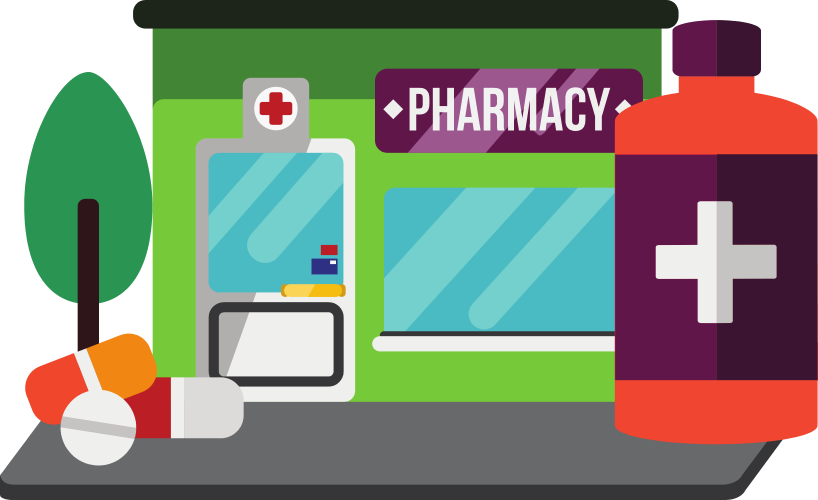 The cloud based system that goes where you do
Features Of ePrescription
Putting Your Patients First 
When it comes down to it, E-prescribing is about much more than just efficiency–It's about the safety of your patients.
Any risk of illegibility due to hand-written prescriptions is completely eliminated

Interactions
Quickly check drug-drug, allergy-drug, and drug-disease interactions while prescribing medications for your patients.
EPCS
Veracity allows you to electronically prescribe and track controlled substances. Create electronic requests that you can submit to the pharmacy directly.
Formulary Check
The formulary check will automatically check patient insurance eligibility and offer alternatives when necessary.
Online History
Import a comprehensive medication history prescribed by other providers. Save time while improving accuracy.
Pharmacy Linking
You can send electronic prescriptions to the pharmacy, receive refill requests,
and even place replacement requests for generic equivalents, all with the press of a button.
Therapeutic Class
Make your drug search quicker, easier with therapeutic classification. Veracity brings you the list of drugs under therapeutic classification. Each category has its list of generics with their corresponding trade names
Everything In One Fully Integrated Package
EHR, Practice Management, Billing Solution, Patient Portal and Self Check-In Kiosk. 
User friendly, and very easy to use. Now you can focus more on patient care.
Specialty Specific EHR. No hidden fees or surprises.