Patient Education
Improve engagement with your patients. Increase your patient satisfaction.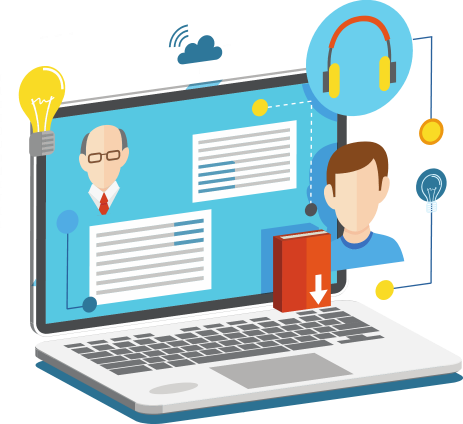 The cloud based system that goes where you do
Features Of The Patient Portal
Save time and effort 
Patients can update their demographics, Insurance data, medical history, current medication.
Your patients can securely request appointments and refills online, receive test results. 
Customize
Allow Patients to register online. All you have to do is to enter the patient email when registering the patient.
Pre-Loaded
Allow Patients to fill out demographics data online fom home. Save data entry time while making it more convenient to your patients
Share Online
Increase patient engagement by setting up aliases for secure messaging through the patient portal. Patients can send & receive messages directly to and from your practice
Everything In One Fully Integrated Package
EHR, Practice Management, Billing Solution, Patient Portal and Self Check-In Kiosk. 
User friendly, and very easy to use. Now you can focus more on patient care.
Specialty Specific EHR. No hidden fees or surprises.