Electronic Claims
AllegianceMD can turn the tide with its seamless design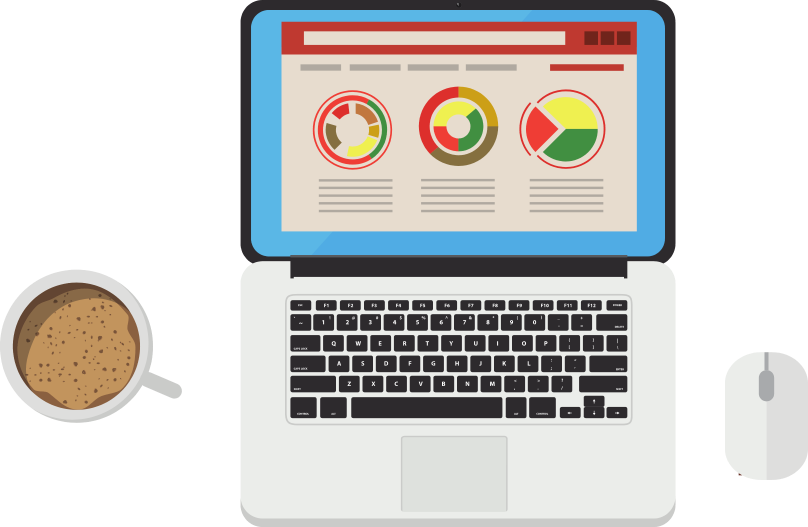 It's all done effortlessly with a click of the mouse from any location.
Features Of Electronic Claims
Get Paid Faster
Properly filed claims and quick remittance help keep your practice moving forward.
Now you can significantly improve collections and claim turnaround time as well as generate reports and review comprehensive analyses
Claim Scrubbing
Veracity will scan every claim to help locate errors before claims are submitted to insurance.
Get Paid Faster
Checking for errors before claims are submitted means you spend less time talking to insurance companies about claims issues.
Most Accurate Information
Our scrubbing process has the most accurate and up to date information giving you the best chance to submit clean claims.
Simple Claim Submission
Batch large numbers of claims at once, or one claim for one patient with the press of a button.
Guarantee Accuracy
Scrubbing for errors means you have less chance of submitting claims with errors that will be rejected.
Submit Claims Sooner
Sending claims electronically ensures that insurance companies get your claim sooner meaning you get paid more quickly.
Everything In One Fully Integrated Package
EHR, Practice Management, Billing Solution, Patient Portal and Self Check-In Kiosk. 
User friendly, and very easy to use. Now you can focus more on patient care.
Specialty Specific EHR. No hidden fees or surprises.