Billing Software
Our expert system with its Artificial Intelligence automates your daily, time-consuming operations.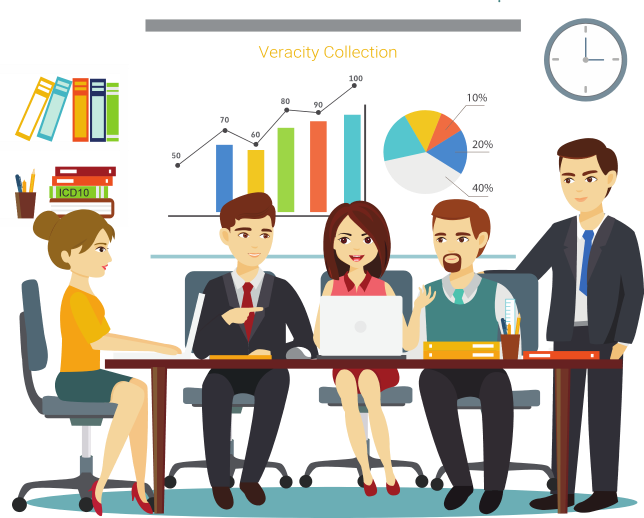 Features Of The Billing Software
There is no better system to manage your billing
Streamline your revenue with Veracity unparalleled billing system.
Scrub your claims clean using AllegianceMD's advanced scrubber and automate followup.
Easy Claim Submission
Claims can be submitted straight from a patient's account. No more unnecessarily lengthy batching processes to refile claims.
Electronic Payment Posting
Quickly and easily post any insurance payments with the press of a button.
Rejection Tracking
Get daily reports of all claims submitted to insure any rejections can be worked in a timely manner.
Denial Follow-Up
Manage claims that have been denied by insurance to ensure no claim falls through the cracks.
Collection Letters
Creating and sending collection reminders to patients has never been easier.
Simple Statement Sending
Send patients a copy of their statements in seconds. Patients can view statements online and pay their balance.
Everything In One Fully Integrated Package
EHR, Practice Management, Billing Solution, Patient Portal and Self Check-In Kiosk. 
User friendly, and very easy to use. Now you can focus more on patient care.
Specialty Specific EHR. No hidden fees or surprises.