Clearing House
Gain an insight into your claims.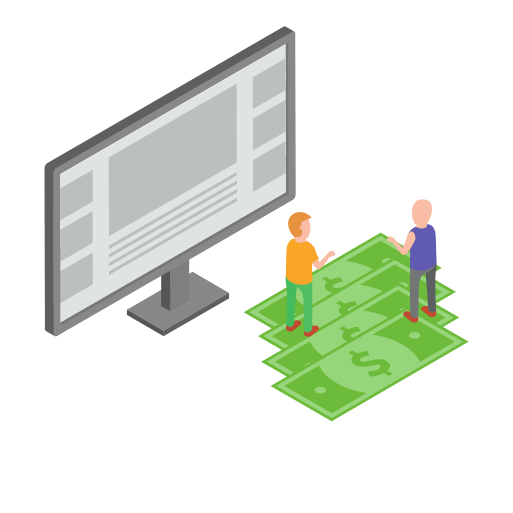 We combine innovative into one system.
Features Of The Clearinghouse
Save time and effort 
Patients can update their demographics, Insurance data, medical history, current medication.
Your patients can securely request appointments and refills online, receive test results. 
EHR Mobile App
Available on Android and iOS. Fully functional mobile app that allows you to view your schedule, lab results, imaging results, chart notes, phone encounters, messages, patient summary sheets, and more.
Electronic Prescription
Improve medication safety and patient outcomes. Ensure clinically consistent, accurate information across your workflow.
Electronic Prescription of Controlled Substances
Ditch the paper pad and increase medication safety and patient outcomes with Veracity's fully supported EPCS Interface.