Practice Management Software
Increase revenue. Improve productivity.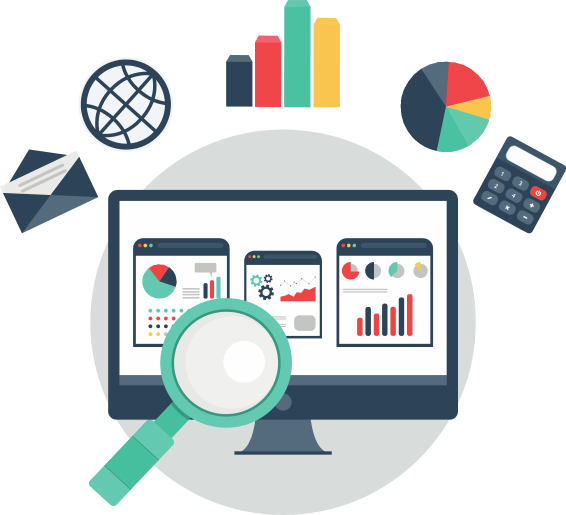 Organize your clinic. Keep your claims error-free.
Features Of Practice Management
Automate your practice 
From the front office to the back, AllegianceMD offers an innovative approach.
Saves time, eases workflow, offers flexibility and delivers quick access 
Charge Capture
Charge capture from the schedule, or the EHR. Visits charges memory.
Reports & Analytics
Get a meaningful analytics tool that helps you get the insight to your financial performance.
Electronic posting of EOB
Electronic remittance advice. Color coded EOBs. Automatic creation of electronic secondary claims, if not forwarded by the primary.
Search appointments using AI
Quickly search next available appointments using AI search.
E-fax
Get a toll-free number, local number or keep your current number. Get unlimited incoming and outgoing faxes at no extra charge.
Unlimited Document upload
Scan and upload unlimited documents at no extra charges.
Everything In One Fully Integrated Package
Collection Module
A collection module that allows you to automate collections letters, exporting data to collection agency, locking patients in collection.
Dashboard
Get a quick summary of your billing and clinical data.
Cases
If patient has different insurance cases like workerscomp, medical insurance and old insurance case, easily assign charges to the right case
Followup Module
Easily mark claims for followup and assign other users tasks regarding this claim.
EHR, Practice Management, Billing Solution, Patient Portal and Self Check-In Kiosk. 
User friendly, and very easy to use. Now you can focus more on patient care.
Specialty Specific EHR. No hidden fees or surprises.