Knowledge Based
Get the right tool by your side.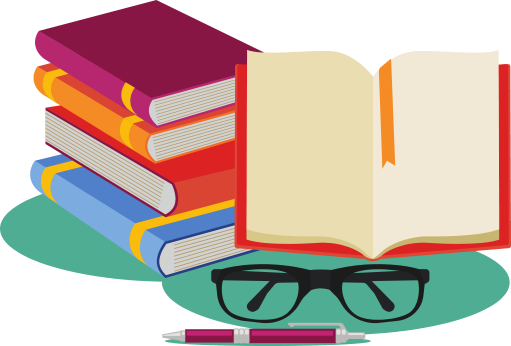 The cloud based system that goes where you do
Evidence Based Clinical Knowledge
EVIDENCE BASED CLINICAL KNOWLEDGE IMPROVES CLINICIAN PRODUCTIVITY

FEATURES:
Proactive alerts, IV-compatibility screens, and patient-specific dosing
Drug product and pricing information
Medication instructions for patients
Drug summaries and in-depth referential content
Drug-Drug interaction
Allergy-Drug interaction
Disease-Drug interaction
Smoking-Drug interaction
Calculated dose screening and recommendations
Multiple dose types — one-time, loading, initial, maintenance, and large-dose extended interval (LDEI)
Indications model based on SNOMED-CT concepts & ICD-10
EHR, Practice Management, Billing Solution, Patient Portal and Self Check-In Kiosk. 
User friendly, and very easy to use. Now you can focus more on patient care.
Specialty Specific EHR. No hidden fees or surprises.