Integrated Labs & Diagnostics
The integration between the lab/Imaging/Hospital facilities and the EHR has never been more seamless.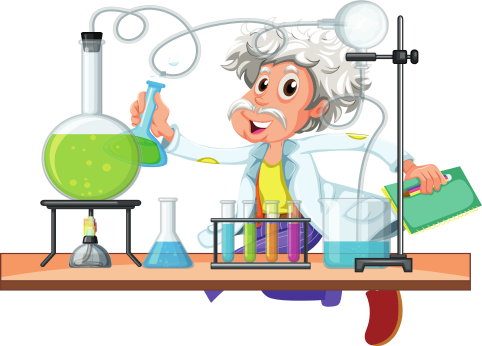 A better tool to manage patient diagnostics.
Features Of The Lab/Imaging Interface
Seemless Integration. Great Results. 
Computerized Provider Order Entry with Artificial Intelligent Clinical Decision Support
Our diagnostic ordering with clinical decision support is designed to aid the clinical decision-making process at the point of care.
Electronic Orders
Its seamless design lets you customize the diagnostic testing ordering process and save precious time. Create a favorites list for commonly used labs, or create requisition forms to order multiple panels at once. Patient demographic information is then transferred to the diagnostic entity, eliminating manual data entry.
Electronic Results
By electronically receiving the results into your system and not dealing with paper fax results, you stand to see a large amount of time saved in your practice. You no longer have to file the lab results in the paper chart (or scan them into your EMR). The results are automatically available in the EMR and automatically routed to the ordering provider for review and then approval.
Patient Followup
Quickly see the results of the order interface working for you. Your staff won't have to worry about hundreds of follow-up calls when order results come in. Order results marked as shared will automatically be updated in the Patient Portal for the patient to view. This gives you peace of mind and gives your patients satisfaction with the prompt follow-up.
Result Tracking
Easily track previous results and get reminders for labs that are due. Send automatic reminders to patients to remind them, saving your staff hundreds of phone calls and improve your clinic revenue.
Reduce Errors
Reduce the possibility for lab errors quite substantially. Not only does this remove and eliminate potential lab order errors but it also saves the practice labor and money. Receive the results back electronically and automatically attach the results to the patient.
Local Diagnostic Machines
Integrating with your local diagnostic machine has never been easier. Veracity can communicate with most labs and imaging machines to automatically retrieve results via HL7. The system converts coded results from the lab into an easy-to-read results form that highlights abnormal, high, low, and critical results and shows the normal range for each test. And it parses and stores the data so you can track test results over time.
Everything In One Fully Integrated Package
EHR, Practice Management, Billing Solution, Patient Portal and Self Check-In Kiosk. 
User friendly, and very easy to use. Now you can focus more on patient care.
Specialty Specific EHR. No hidden fees or surprises.