Electronic Remittance Advice
Get the most out of every man-hour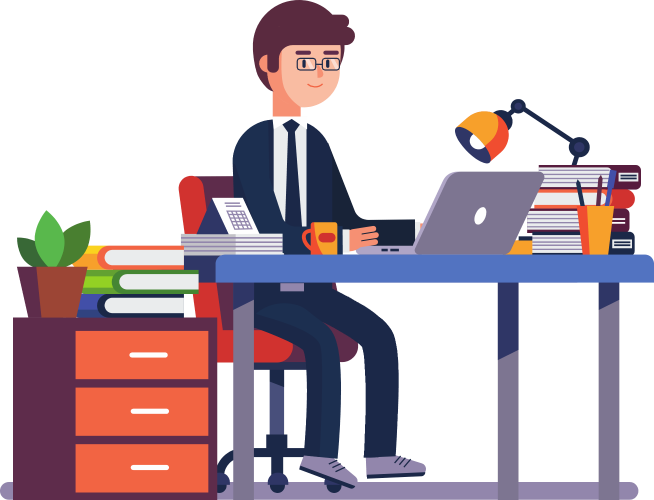 The cloud based system that goes where you do
Features Of Electronic Remittance Advice
Simplify The Insurance Maze
Electronic remittance advice service can shorten the reimbursement cycle and streamline workflow
With AlllergianceMD, posting ERA is a breeze 
Remittances In One Place
Electronic remittances are stored in one central location allowing you to quickly and easily access payment information for patients. Automatically attach EOB information to electronic secondary claims.
Automatic Charge Matching
Payments are automatically matched to the charges. Post the entire EOB with one click. Automatically put denials in a follow-up list. Intelligent recognition of insurance flags.
eRemittance 1-Click Post
Filing thousands of claims each week and then posting deductibles, payments, and other adjustments creates a time-consuming, tedious, and demanding process. That means you're not getting the most out of every man-hour. That's about to change, thanks to AllegianceMD and our electronic 1-click posting capabilities
EHR, Practice Management, Billing Solution, Patient Portal and Self Check-In Kiosk. 
User friendly, and very easy to use. Now you can focus more on patient care.
Specialty Specific EHR. No hidden fees or surprises.