Medical Calculator
Improve calculation. Get the right score.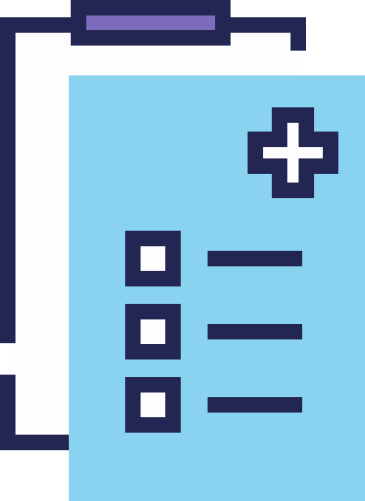 Patient Health Questionnaire
Features Of The Medical Calculator
Save time and effort 
Allow calculations to be made based on patient answers to questions
Apply scores based on standardized forms like the PHQ-9, PHQ-2, Asthma Severity and other standards
Customize Any Standard
Customize any standard with a drag and drop and assign score for each question and get the total calculated.
Answer Online
Allow patients to answer the questions on the patient portal or the lobby kiosk.
Download Results
Have patients fillout the forms online and download results into the charts.
Everything In One Fully Integrated Package
EHR, Practice Management, Billing Solution, Patient Portal and Self Check-In Kiosk. 
User friendly, and very easy to use. Now you can focus more on patient care.
Specialty Specific EHR. No hidden fees or surprises.