Pain Management EMR
#1 Pain Management EMR & PM
AllegianceMD Veracity pain management EMR software is #1 among pain management specialists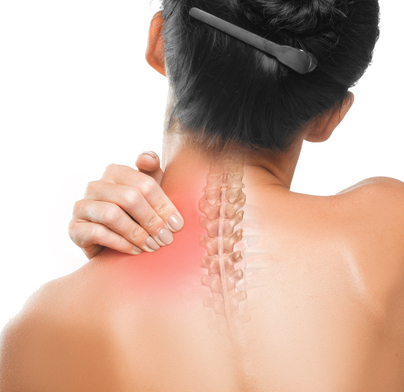 Pain management EMR, what are the features required
EMR or electronic medical record is a systematic approach of digitally recording the medical information of a person. This information is stored on a computer or laptop in the form of graphs and charts. To serve the purpose, specially designed EMR software are used. The data included in the record generally refers to the health history of the patients; their medicines, tests, diagnoses, immunizations, allergies, and treatment plans.
Every medical department uses specialized EMR software. For instance, orthopedics use orthopedic EMR while obstetrics and gynecologists use Ob-Gyn EMR software. In the same way, pain management specialists and clinics use pain management EMR. They specialize in the treatment of different kinds of pain like cancer pain, chronic pain, and acute pain. And the software helps them to record and store data for providing efficient healthcare facilities.
EHR, Practice Management, Billing Solution, Patient Portal and Self Check-In Kiosk. 
User friendly, and very easy to use. Now you can focus more on patient care.
Specialty Specific EHR. No hidden fees or surprises. 
Tailored to Your Pain Management Practice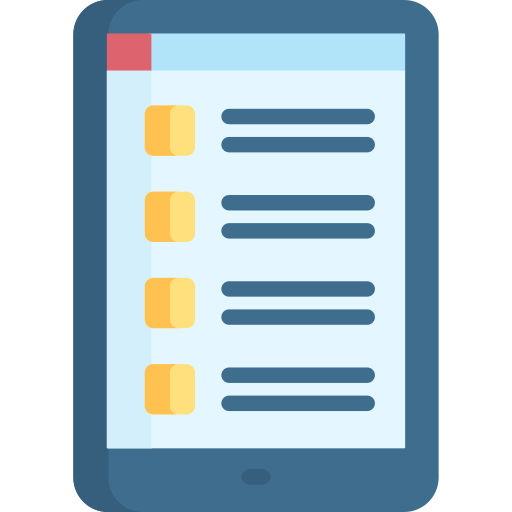 PAIN MANAGEMENT SPECIFIC EMR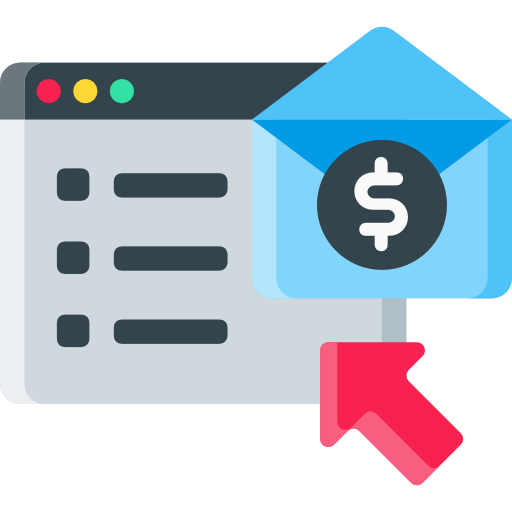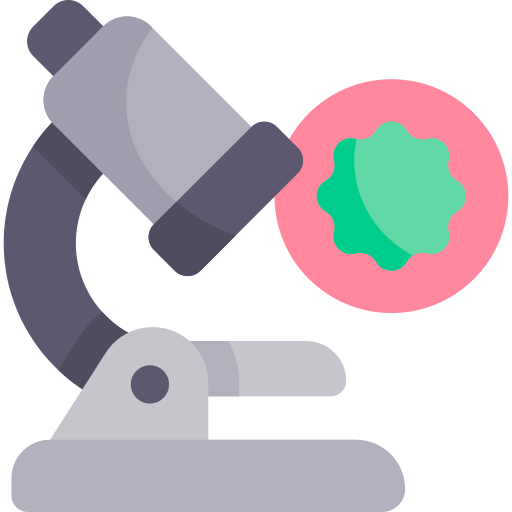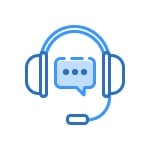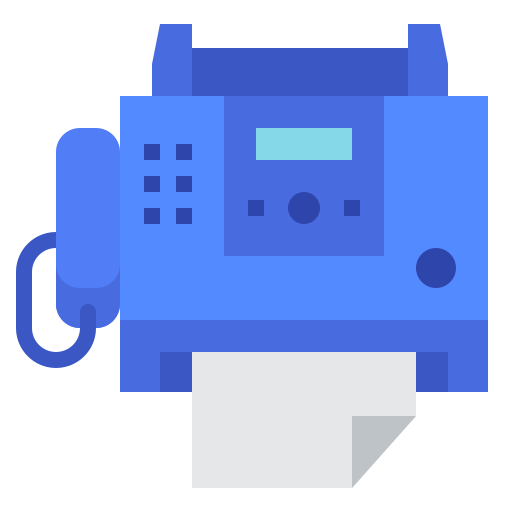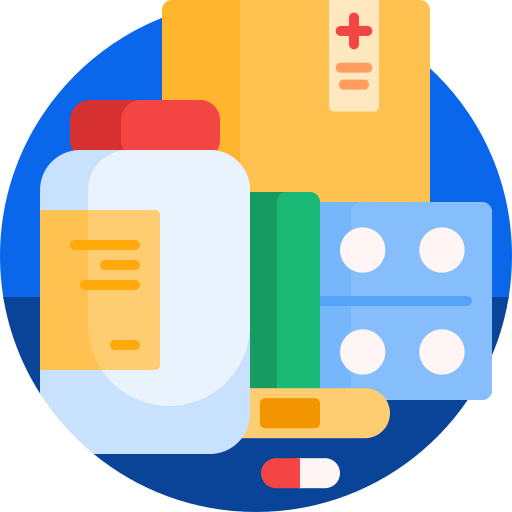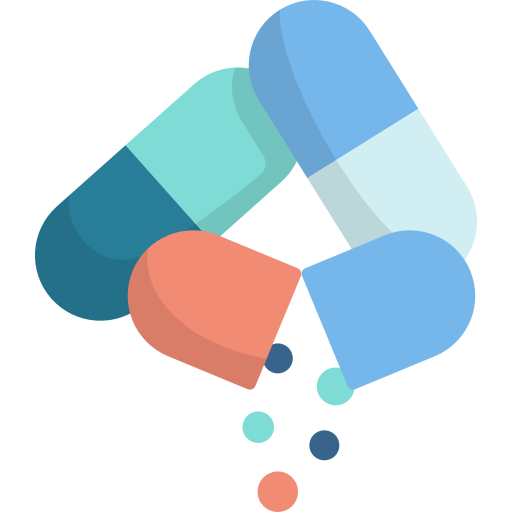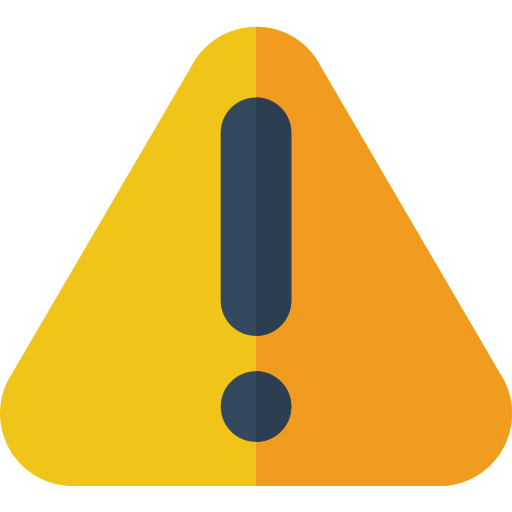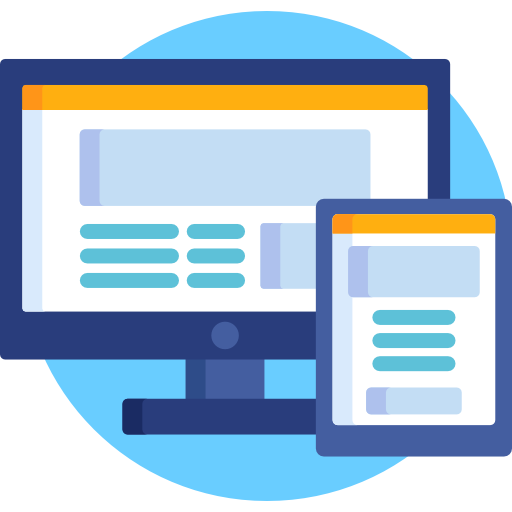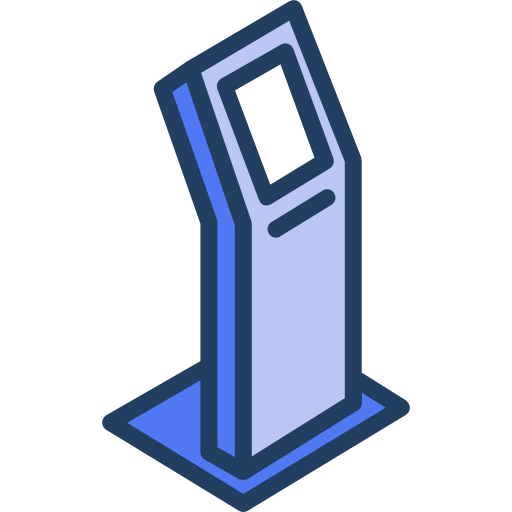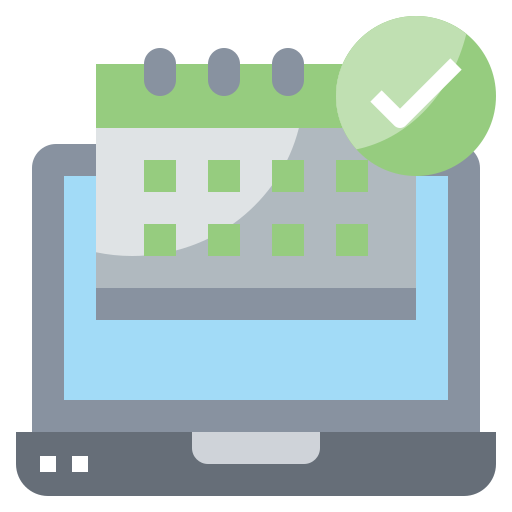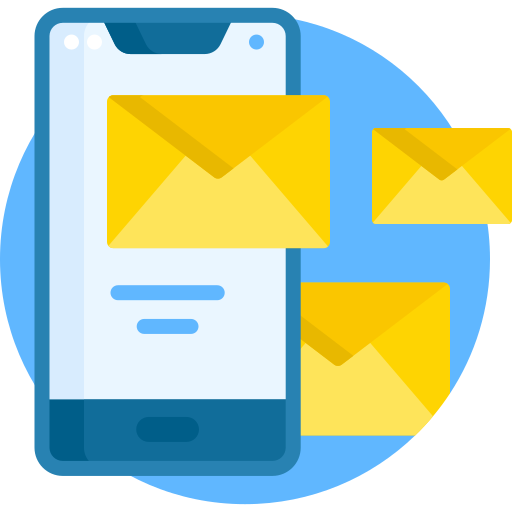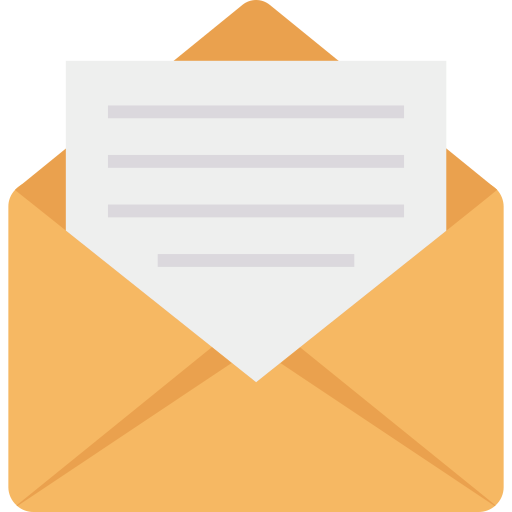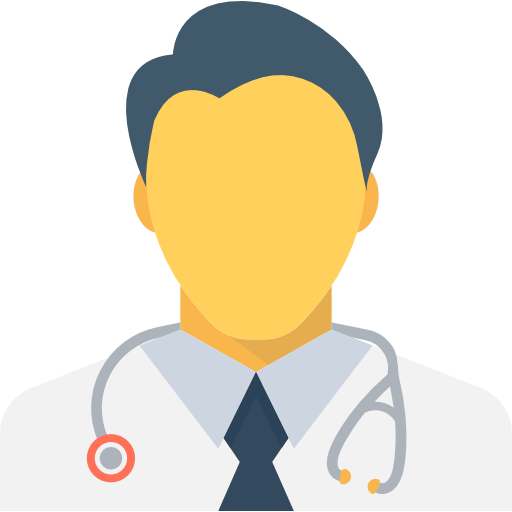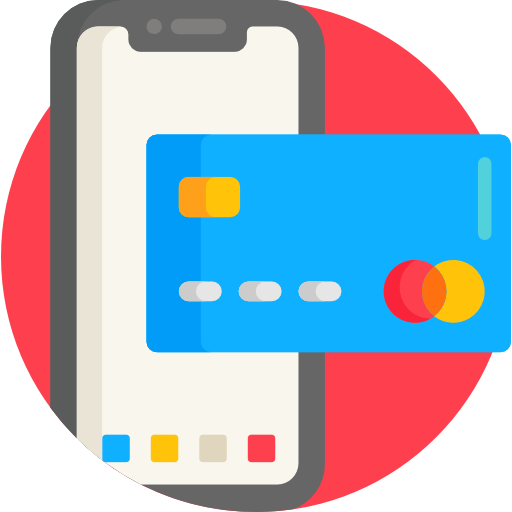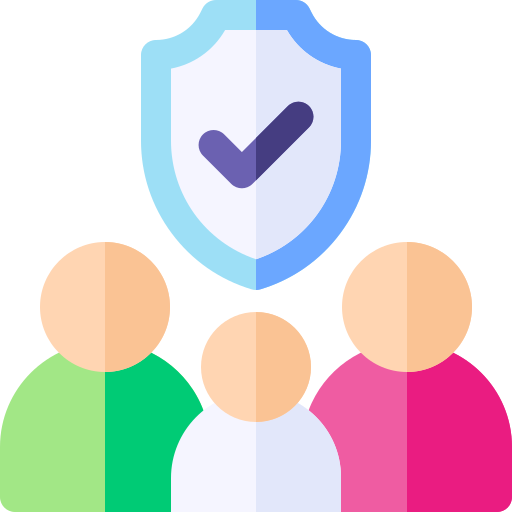 How is pain management EMR beneficial?
Pain management EMR not only brings the usual EMR benefits but also the specialty-specific EMR solutions. It reduces the complications offered during a pain management practice and smoothens the workflow for the staff.
Following are some amazing benefits that can be anticipated while using a pain management EMR software.
The software provides custom templates

It offers pain management forms

It ensures a graphic database

It offers financial assistance

It increases revenue capture
Customizable templates enable doctors and clinicians to design real-time charts during their patients' visits. Pain screening, general pain, headaches, injections, etc. are some common conditions, the templates are designed for.
Moreover, the pain management EMR offers a variety of forms for managing pain. The forms are designed exclusively for various activities and domains. They help practitioners with managing their patients well. Common forms included are physical examination, patient intake, systems review, abdominal pain, accidental injury, and reports for work status.
The greatest benefit of using a pain management EMR is its graphic database which allows recording of different areas of the body in pain. Therefore, it becomes a little easier for both the doctors and patients to analyze and understand the data respectively. Some software also includes a feature where the doctor can incorporate self-made drawings and diagrams to the charts.
The EMR software significantly cuts down on the expenses of manual data records and enhances productivity through automated creation of reports and charts. In this way, the clinicians can work better on the treatment plans rather than collecting and storing data all the time.
Pain management EMR that comes with a fully integrated practice management software enhances the efficiency of the clinical operations at pain management clinics. It helps the clinicians to focus on patient care and frees them from administrative tasks. For instance, it makes the billing process easier and efficient. This is because each compliant in the pain management EMR software comes with ICD-10 codes. The software accelerates the repayments and converts the encounters to billable EDI and paper claims. Furthermore, it renders charge capture as an automatic by-product of the clinical documentation.
The EMR software comes with built-in E&M (evaluation and management) coding that not only improves the accuracy but also assures the appropriate charges depending on the level of service and the patient encounter.
However, to avail of all these benefits, it is necessary that you are using the right software because only genuine software ensures the best results. To help you with that, we present a comprehensive guideline regarding the must-have-features, essential requirements, and pricing strategies of an ideal pain management EMR software.
What are the must-have features of a pain management EMR?
Pain management clinicians deal with a large scale data of patients. Data collection and recording is a strenuous job to be done besides other duties. Thus, the choice of a pain management EMR must be very wise and selective so that it addresses the major dimensions of the respective medical specialty. To ease your software hunt, we present some of the must-have features of an ideal pain management EMR. So that when you are deciding to choose software, make sure to choose the one that has most of these features explained below.
Your EMR software must be customizable
A customizable EMR puts you in control. You can easily customize the settings to address your needs. Flexible settings help you to enjoy the essential features as per your specific style. Following are some customizable settings to be expected from quality software.
Customizable templates: The first customizable feature of an ideal EMR is its templates. Always remember that good EMR software comes with built-in templates but the best EMR software comes with customizable, built-in templates. Clinicians can use the templates as designed or can adjust them on the fly according to the procedures like spinal cord stimulation, injecting trigger points, selective nerve blocks, etc.
Customizable recognition technology: The best EMR software comes with both voice and handwriting recognition technology. The doctors can use any for supporting the ease and effectiveness of the documentation process.
Easy access: If installed with cloud-based technology, the pain management EMR can be accessed on a personal computer, Mac, or tablet. However, in this case, a stable internet connection and a web browser will be required. It is a software-as-a-service (SaaS) so it doesn't demand expensive start-up, server infrastructure, or other maintenance costs.
Safe e-Prescribing: e-Prescribing is a process where patients get their medicines refilled without using any sheet of paper. The process is carried out with greater accuracy and includes certified e-Prescription of selective medicines. The drug-drug and drug-food allergies are checked electronically for enhanced protection.
Your EMR must be compliant with the requirements of Meaningful Use
Meaningful Use refers to the usage of certified EMR technology for;
Improving the quality, efficiency, and safety of healthcare practices

Reducing health disparities

Engaging patients and families in the healthcare processes

Enhancing care coordination and public health

Maintaining privacy and security
The Patient Protection and Affordable Care Act (PPACA) urges clinicians to use an EMR software that is certified and in compliance with the MU regulations. A MU compliant software not only saves the time and effort of the clinician but also streamlines the workflow of end-users and supports health data exchange.
Your EMR must get the actionable data at your fingertips
The greatest advantage of EMRs over the manual data records is that it allows easy access to the data anywhere. You can sort, organize, and analyze the data anytime even outside the clinics and offices. All you have to do is to make a few clicks and your EMR will display all the required statistics on the dashboard. And if the software you wish to choose is lacking at this speedy data retrieval, don't waste your money on it!
Easy access to the data ensures real-time tracking of the patients and identifying the trends of quality care.
Your EMR must ensure enhanced patient satisfaction
Your patients not only want their issues to be addressed and plans to be ready. Considering you as their healthcare support they expect a little more. You must be wondering what extra you can do and the answer to it is that you can improve the wait time in the waiting or exam room or you can turnaround time for phone call returns or laboratory testing and results. Well, if that sounds a little extra, you can leave it to your EMR. Yes, a high-quality EMR can essentially improve the wait time and turnaround times. How? Her it is.
Online booking: A good quality EMR has a patient portal for online booking. It helps them to choose a convenient time to visit the doctor or hospitals. They can also contact their care team through the portal as well.
Appointment reminder: EMR software help to set appointment reminders that help the patients to remember the date and time of their meetings with the clinicians. This feature helps to promote doctor-patient engagement and alleviates the incidence of no-appearance.
Your EMR software must provide the telemedicine facility
If, in any case, the doctor or the patient cannot show up in person, the best EMR software provides them with the videoconferencing facility. Considering the safety and accuracy, the patient consultation over the camera is always HIPAA-complaint. This feature helps to keep the workflow streamlined and smooth. So, when looking for a pain management EMR software, choose the one provided with the videoconferencing feature.
These telemedicine sessions allow patients to discuss any symptoms or physical signs of a condition. The doctor can assess these signs and provide relevant prescriptions. Moreover, both parties can communicate the results of any previous test and discuss treatment options.
Telemedicine consultation is a very flexible option for both the doctor and the patient. It doesn't burden them to be physically present at a certain place for even healthcare discussions. Plus, it saves time, money, effort, and cuts down on the waiting time. Most importantly, it minimizes the risk of human exposure to contagious diseases. This is really helpful during the present pandemic when hospitals are loaded with patients suffering from Covid-19. It is better that the pain management specialists and clinicians assist their patients virtually so that social distancing can be practiced and the patient count in the hospital can be controlled.
Your EMR must ensure safe and easy data sharing
Safe and easy sharing of patient data is the most important feature of any EMR software. Thus, an ideal pain management EMR software must allow the doctors to share their patients' data with the other healthcare providers easily and in a secure manner. The data gathered by the software comes from different physicians, staff members, and laboratories. The EMR software allows you to categorize the data and create important alerts for a focused work schedule. All this can be done without worrying about any security issues. In addition to this, doctors can communicate with each other about patient care, exchange medical records and information, send referrals and recommendations, pay insurances, etc. without worrying about security or privacy.
The concept of referrals is well-known and widely practiced in the pain management medical specialty. Pain management clinicians spend a lot of resources and time to collaborate with other practitioners and send or receive referrals to and from. However, this is now possible with the pain management EMR software.
Referrals through EMR make sure that the patients are receiving required follow-ups and eliminates the problems during the patient transition between healthcare providers.
Considerations before choosing a pain management EMR
In addition to the above-mentioned features, there are some other important considerations that can help you in choosing the right software for service. Let's have a look at them as well.
Size of the clinical setup
It is the most crucial consideration when choosing an EMR software. This is because the software requirements vary with the size of the clinical setup. The most popular clinic sizes are;
Solo setup (personal clinics)

Small-sized practices with 3-4 providers

Medium-sized practices

Larger setups like hospitals and healthcare organizations.
Individual, small, or medium-sized practices have different rations as compared to the larger ones.
Small practices are usually run by 3-4 providers with a limited budget for EMR software. Thus, they look out for some affordable choices. They won't want expensive on-site networks and servers and will attract simple and reasonably affordable systems like a cloud-based EMR.
The medium-sized practices with around 10 clinicians may require software that provides multi-clinician access and little advanced functionalities and analytic tools. For larger set-up fully integrated software ensuring the highest quality work the best. Also, they require comprehensive training for safe meaningful use. So, when you choose the software make sure to keep in mind your clinic size and opt for the relevant features then.
Software and hardware considerations
EMR systems come with greater software and hardware considerations which can help you with your buying decisions.
Software: Cloud-based EMRs are advantageous as they are available over a standard browser and internet connection. It is easily accessible over desktop computers, laptops, smartphones, tablets, etc. it requires smaller upfront costs and is very less expensive when it comes to the infrastructure or maintenance costs.
Hardware: Hardware requirements to be considered before choosing an EMR software are desktops, laptops, tablets, smartphones, etc. Prefer choosing software that works great with each one of them so that you can use it anywhere on any device.
Pain management EMRs based on the servers, license, maintenance cost, and setup requirements may turn out to be expensive for solo and medium-sized practices. Before you buy a software make sure to gather all the price-related information like;
Setup fees

License fees

Customization fees

Monthly rate

Upgradation fees

Extras for additional support and training
Make a checklist and finalize the cost before purchase.
Final verdict
The pain management practice can be varied with the specialty of the providers in the given spectrum, thus the pain management EMR must entertain the providers with the functionality of multi-specialty EMR due to the unique requirements of the clinicians. Multi-specialty EMR provides specific tools within the software to enhance clinical performance. Electronic Medical Records are the best alternative to manual paperwork that is much tiresome and time taking as it does not let the doctors focus more on the actual problems of the patients while diagnosing. Therefore, the providers need software that fits specifically with their specialty and is all in one with different tools as their field demands more flexible and benchmarking software to manage the workflow. If you too are tired of the tedious documentation, get an EMR software today! Keep in mind all the features and considerations discussed above for a wise choice.
Improve Your Patient Care
View Demo