Background
The response to COVID-19 catalyzed the adoption and integration of digital health tools into the health care delivery model for musculoskeletal patients. The change, suspension, or relaxation of Medicare and federal guidelines enabled the rapid implementation of these technologies. The expansion of payment models for virtual care facilitated its rapid adoption. The authors aim to provide several examples of digital health solutions utilized to manage orthopedic patients during the pandemic and discuss what features of these technologies are likely to continue to provide value to patients and clinicians following its resolution.
Conclusion
The widespread adoption of new technologies enabling providers to care for patients remotely has the potential to permanently change the expectations of all stakeholders about the way care is provided in orthopedics. The new era of Digital Orthopaedics will see a gradual and nondisruptive integration of technologies that support the patient's journey through the successful management of their musculoskeletal disease.
Telemedicine Platforms
Virtual and Digital Scribes
Chatbots
Virtual Physical Therapy and Telerehabilitation
Data Science
Wearable Sensor Devices
Surgical Scheduling Applications
Virtual and Augmented Reality
Patient Engagement Platforms
3D-Printing Technologies
EHR, Practice Management, Billing Solution, Patient Portal and Self Check-In Kiosk. 
User friendly, and very easy to use. Now you can focus more on patient care.
Specialty Specific EHR. No hidden fees or surprises. 
Tailored to Your Orthopedic Practice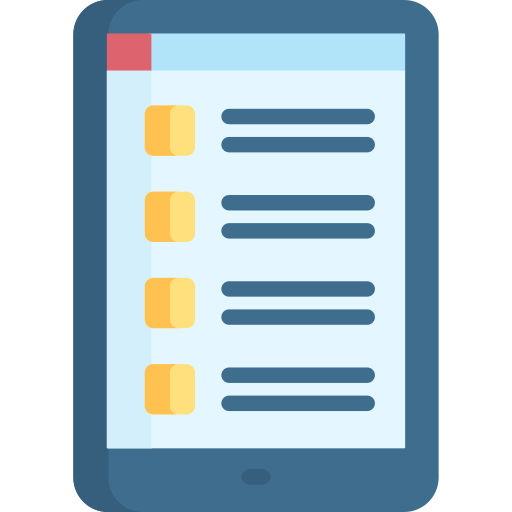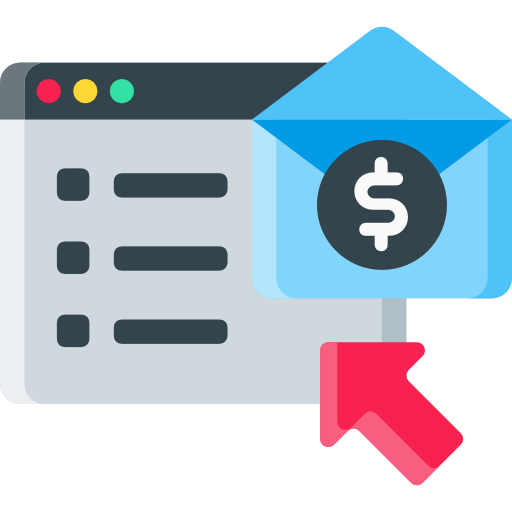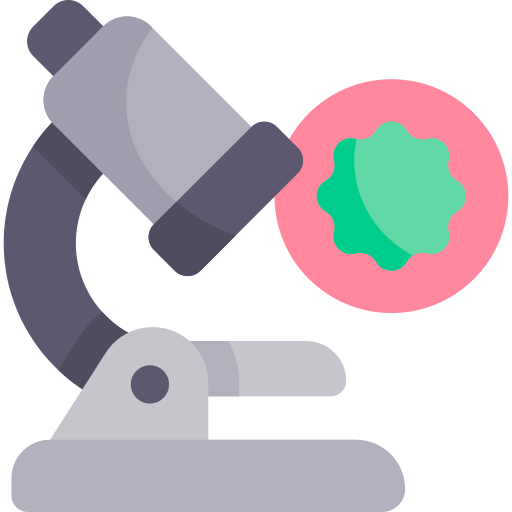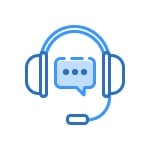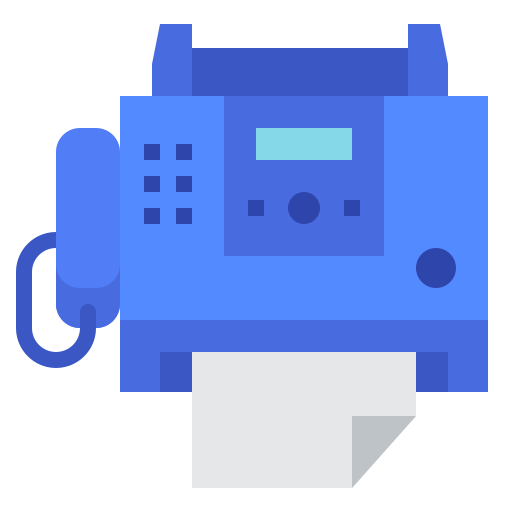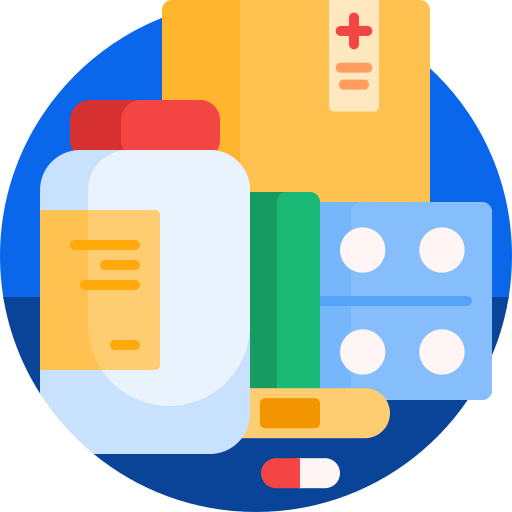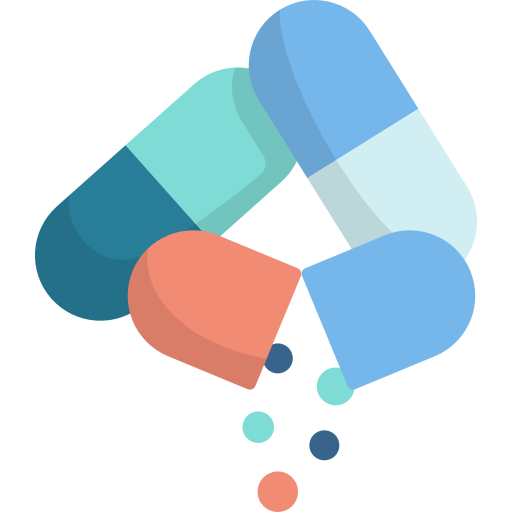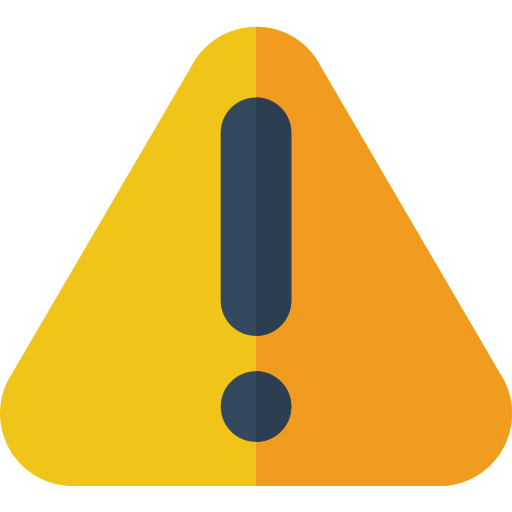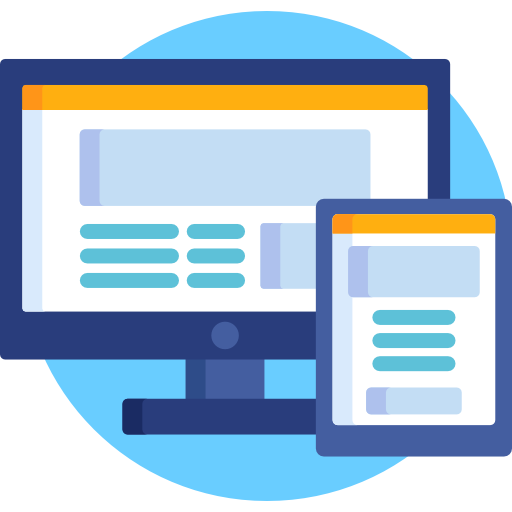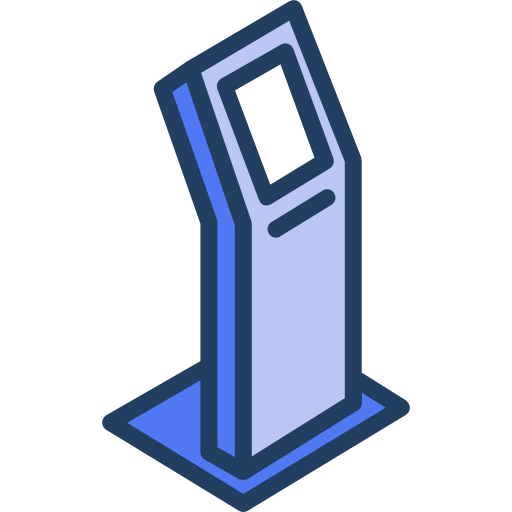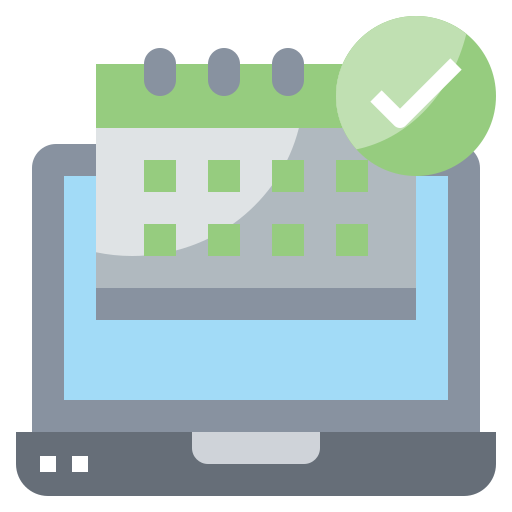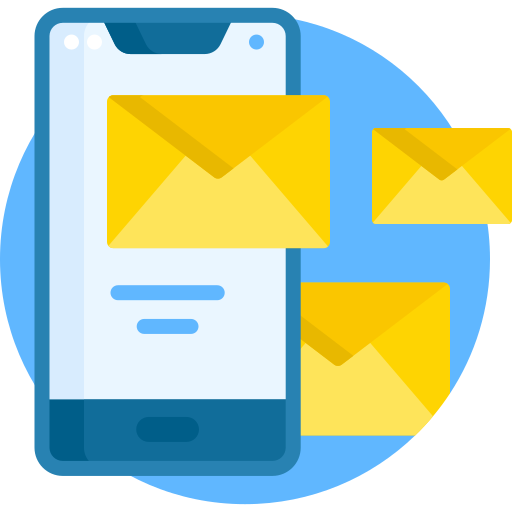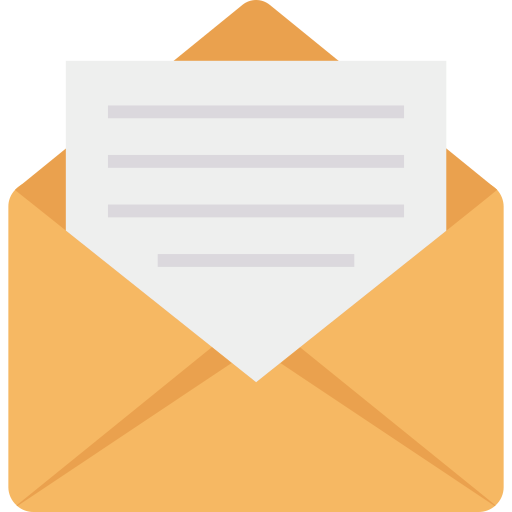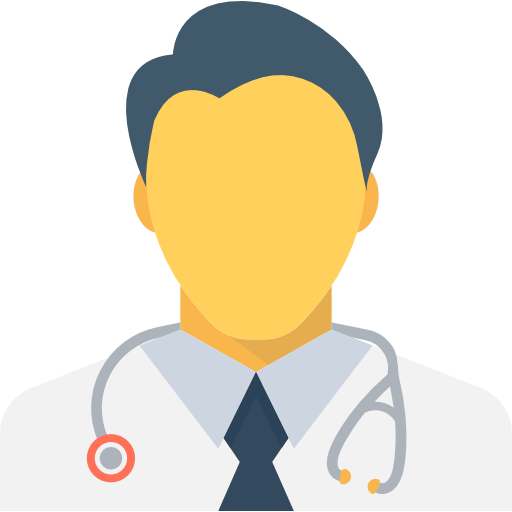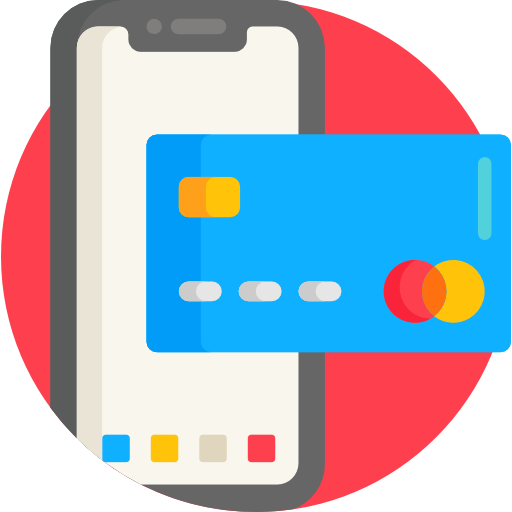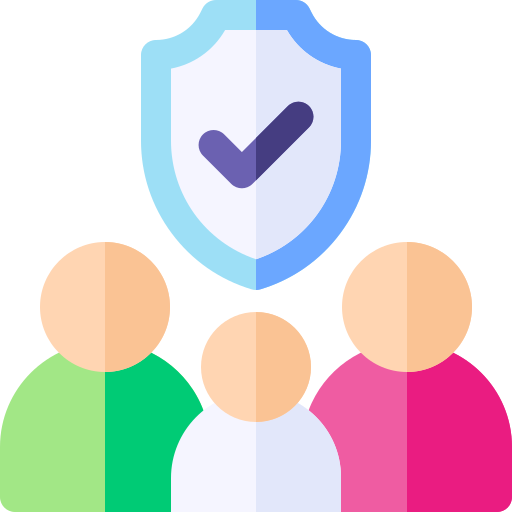 Improve Your Patient Care
View Demo