Ob-Gyn EMR Software-Here is everything that you need to know
Modern technology, especially the ultimate progress in the field of Computer Sciences, has revived our lives to a great extent. We have handy gadgets for almost anything. Certain software and applications have been developed, reducing hours to physical exertion to just a few clicks! EMR or electronic medical record is one of such technological blessings known to humans! It has been designed to bring a little convenience for clinicians spending hours and hours arranging their patients' data.
Electronic medical records (EMR) and electronic health records (EHR) are two different yet the same terms that go hand-in-hand. So, if you are confused between them, don't be, because they are the same thing.
Electronic medical record (EMR) refers to a systematic collection of the patients' health information digitally. The data is fed and stored in EMR software and can potentially be shared across different healthcare providers and units. It is a highly user-friendly process developed to minimize the labor of hours of manual/paperwork. Clinicians are provided with pre-prepared templates for effective data entry. They just have to add data as per the categories in the template and save it for accessing later. Previously, they had to practice manual recording of patient's data on the paper charts and sheets which was limited to personal information of the patient, his/her demographics, medical histories, medications, allergies, immunizations, and lab test results only.
However, the EMR entries are not restricted to these parameters only. They provide a comprehensive approach to patients' data and tend to improve the quality of patient care, increase clinician's productivity, and expand revenues.
EHR, Practice Management, Billing Solution, Patient Portal and Self Check-In Kiosk. 
User friendly, and very easy to use. Now you can focus more on patient care.
Specialty Specific EHR. No hidden fees or surprises. 
Tailored to Your OBGYN Practice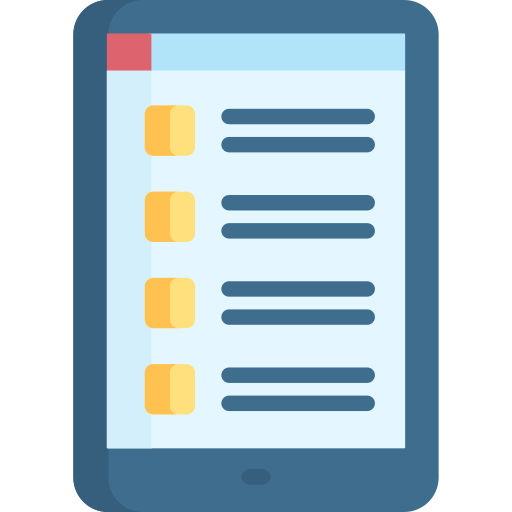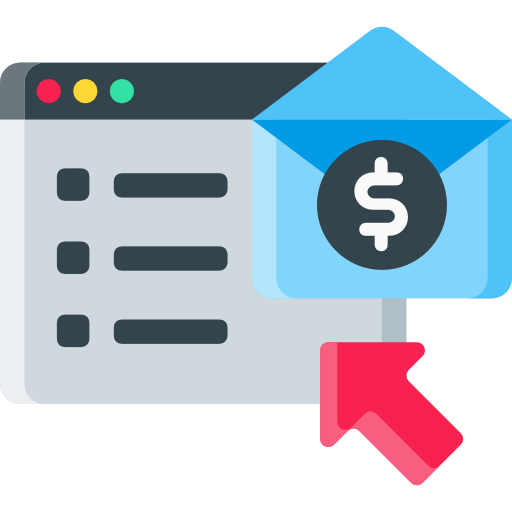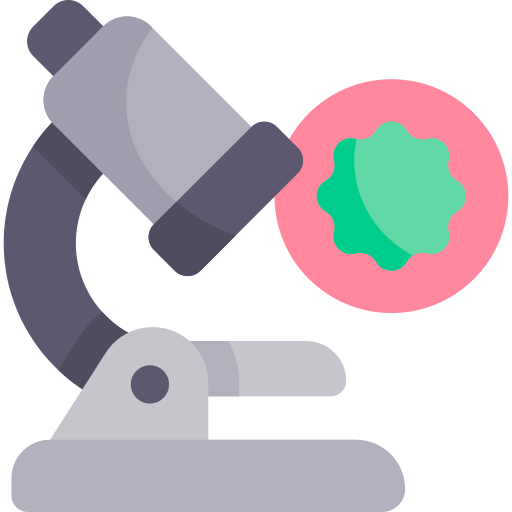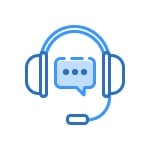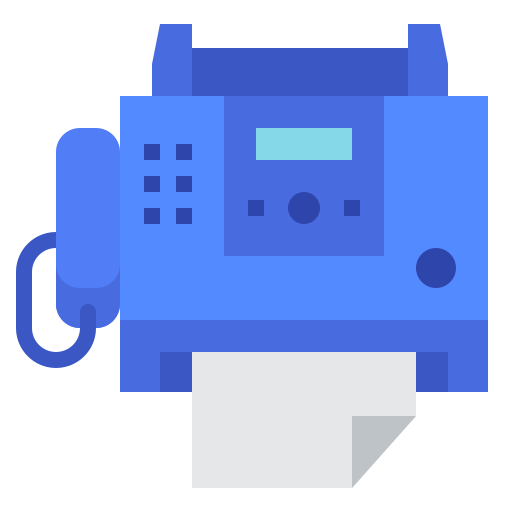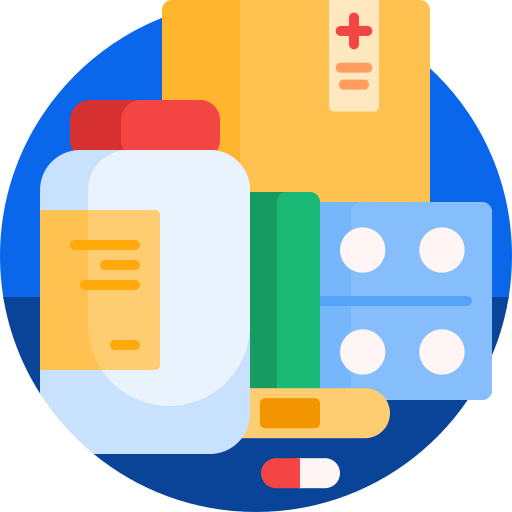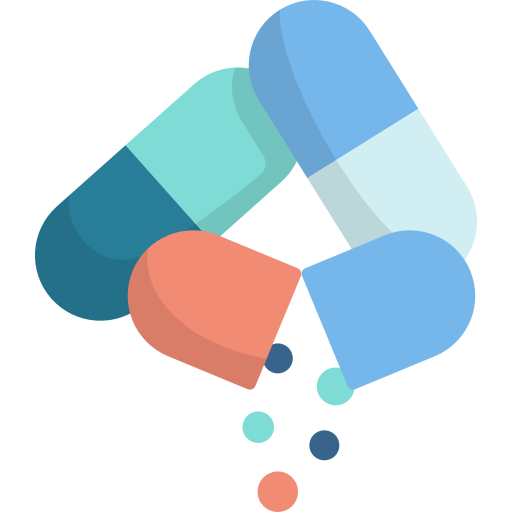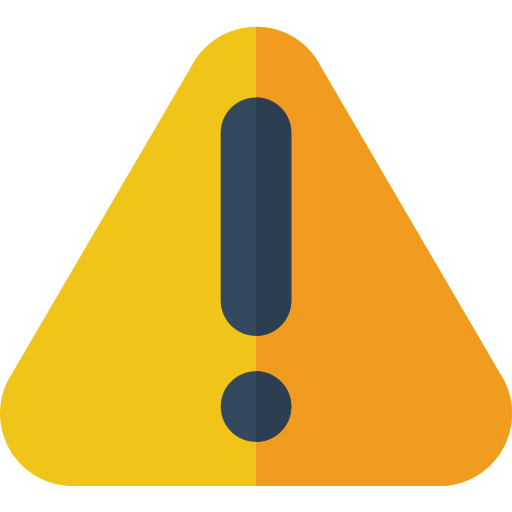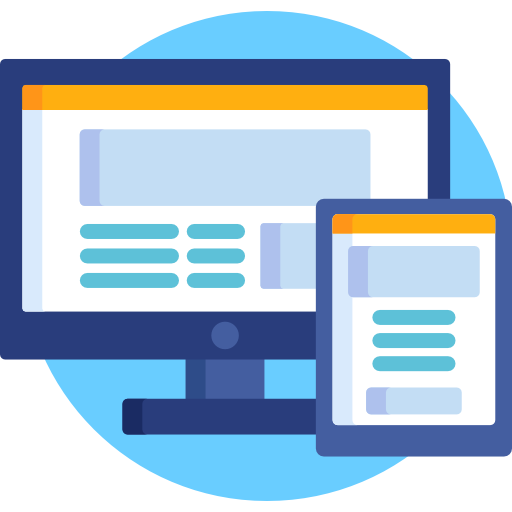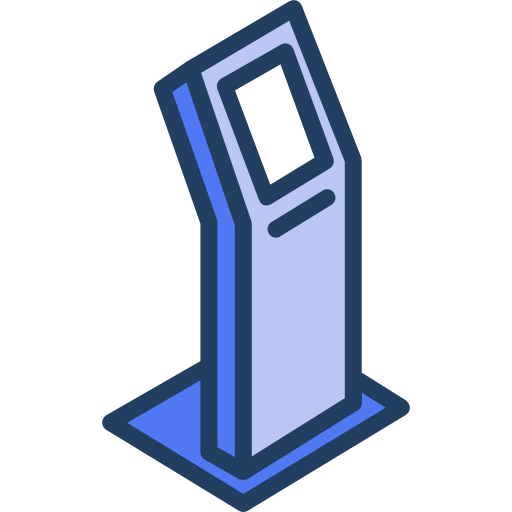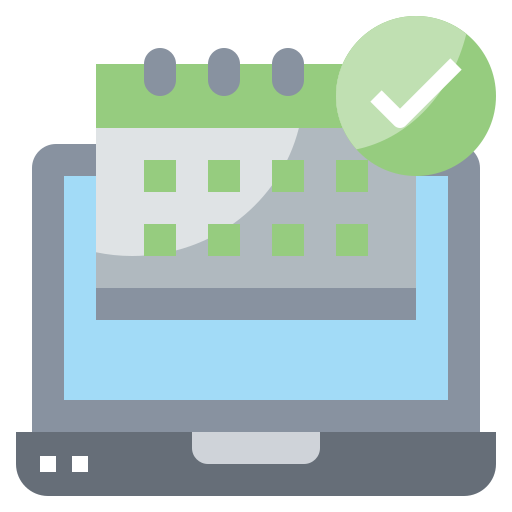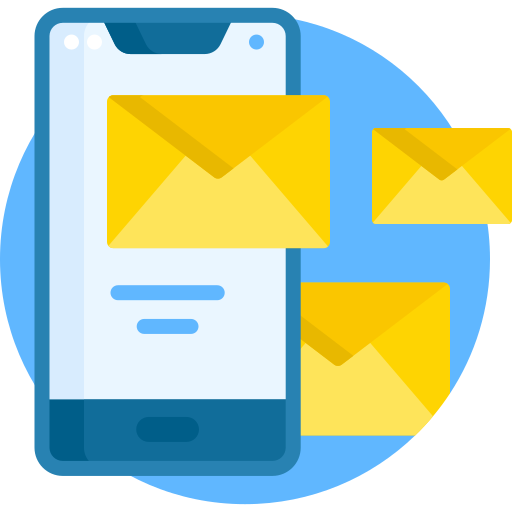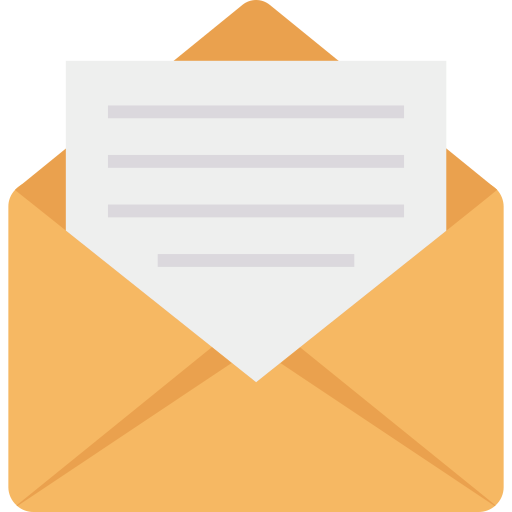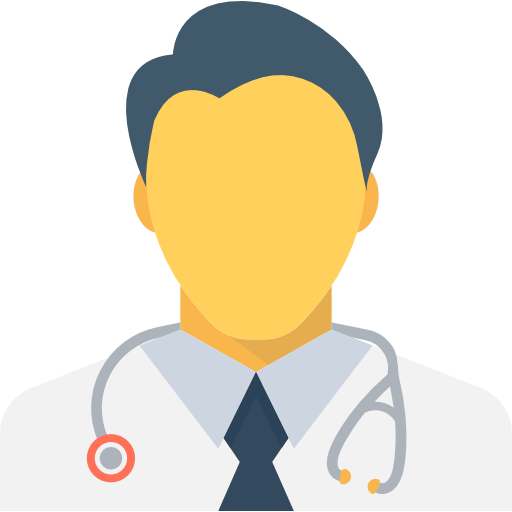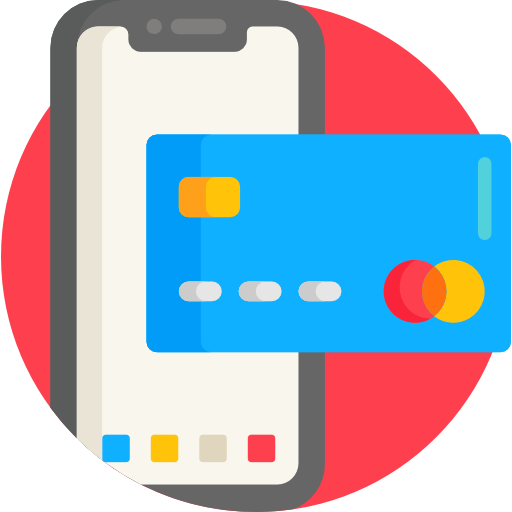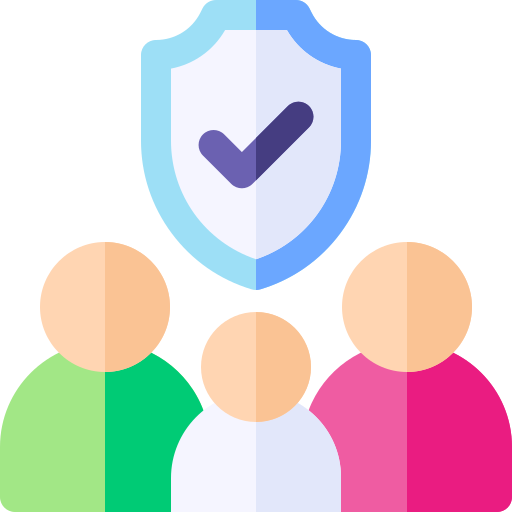 What is Ob-Gyn EMR software?
Ob-Gyn EMR, as its name indicates, is used for obstetrics and gynecology (Ob-Gyn) practices. It is best used by gynecologists and obstetricians treating an exceptionally diverse group of patients from girls at puberty to mature women at menopause.
Obstetrics and gynecology are the only medical specialties involving two patients at a time. The doctor has to deal with the mother's and child's health simultaneously. Pregnancy is a very sensitive medical case and things go complicated often. Thus, the field demands precise and reliable EMR software for doctors to manage their practices easily. Most importantly, the software must be flexible enough to deal with a considerable variety of patients.
These software are integrated with ultrasound devices to track the perinatal testing, the progress of the baby, and changes within the reproductive system including any additional concerns. Considering the extensive use of the software in the respective field, it is crucial to choose the right one! And this guide has been exclusively designed to help you with choosing the right Ob-Gyn EMR software for yourself.
Why choose Ob-Gyn EMR software?
EMR software is no less than a blessing for healthcare experts. It has reportedly ensured tangible commercial incentives and profitability. With that, the following are some prominent benefits of using EMR software in obstetrics and gynecological practices;
Enhanced practice efficiency

Increased revenue

Improved patient engagement

Reduced cost of stationery

Better communication and coordination

High security and safety

Global connectivity among the healthcare staff

Higher data safety and easy access

Improved healthcare practices

Reduced medication errors
EMR technology has completely revolutionized the concept of Ob-Gyn medical specialties. It has opened new formats, of acquiring and storing information, for the healthcare experts. It has made chronic disease management easy. Laboratory testing and screening have been rendered precise, there is a significant reduction in duplication and costs, and disease outcomes have been improved. Also, Ob-Gyn software allows easy access to various research tools for assessing drug interactions and body mass index calculators.
Moreover, the EMR software enhances the communication and relationships between the patient and physician. The inbuilt templates provide the users with legible and structured information which reduces assessment and prescription errors. It allows easy planning and scheduling of appointments and meetings which is both convenient to manage and time-saving.
To avail of all these benefits, you must choose the right software. To help you with this, we've outlined a few must-have features of Ob-Gyn software. Keeping these points in consideration, you can make a wise choice.
What are the must-have features of an Ob-Gyn Software?
People often think that all EMR/HER software is the same. However, it isn't true most of the features might be similar but there are some unique features exclusive to Ob-Gyn EMR software. Some of them are as follow;
Although every case in the medical world is unique. However, there are certain conditions, during the Ob-Gyn practices, which are repeated almost every day. Thus, Ob-Gyn electronic medical record software comes with some built-in templates to ensure easy accessibility and alleviating the examination time. These templates are exclusive to the following Ob-Gyn physical exams and procedures;
Initial obstetric exam

OB/GYN specific physical exams

OB/GYN related follow up visits

Breast cancer

Sexual dysfunction

Colposcopy

Infertility

ACOG Forms

Menopause

Screening for STDs

Postpartum depression

Urinary tract infections (UTI)

Gynecologic oncology

Pregnancy Tests

Incontinence

Chest Pain

Endometrial Biopsy
When choosing an Ob-Gyn EMR software, these templates serve as a crucial consideration.
Compatibility with imaging devices
As mentioned above, Ob-Gyn software is often integrated with ultrasound and other imaging devices for prenatal examination, thus, the software must be designed so that it is compatible with such devices. This compatibility facilitates the clinicians with electronic scans and captures for convenient examination. Also, the results obtained in the form of charts, photographs, ultrasound images, and x-rays can be easily stored as patients' medical records. Also, your Ob-Gyn EMR software should be able to import images during ultrasounds and print sonogram reports.
This integrated imaging is crucial for tracking and monitoring the health of the fetus during pregnancy. The doctors can easily check for the fetus' heartbeat, the level of glucose and proteins, blood pressure, and weight. In this way, they can suggest the mother with the probable due-date for the delivery.
A strong EMR software facilitates its users with a patient portal where patients can interact with obstetricians directly. They can schedule their appointments, access the test results, acquire refills for medicines, get relatable medical knowledge, and update their medical data like medical history, current status, and insurance plans, etc. Some software come with a special patient's medical history feature which helps to record the social, family, genetic, obstetric history of the patient. This feature helps the doctors to know their patients better.
The center for disease control has allocated codes for different diseases and EMR software must include this coding system. Also, the software updates must update these codes as per the CDC's regulations. This is convenient for both doctors and patients as it helps them to make stronger claims during the billing process. Some software also has E&M coding that highlights any missed charges and compliances.
Risk management and scheduling
Good EMR software allows the Ob-Gyn specialists to make a flowchart of their patients' pregnancy for easy tracking and managing the risks and any complications anticipated during the tenure. Also, many physicians and healthcare experts use the scheduling feature to manage and schedule appointments with patients. It not only saves time but also promotes healthy doctor-patient relationships through effective communication.
Choosing the right vendor is the real trick
Now that you've come to know that what does an ideal Ob-Gyn EMR includes, it is time for some tips that can help you with getting the right product from the right vendor.
No matter how familiar you are with the features of the product, getting in touch with the right vendor is the real trick. Choosing one expert from such a saturated market of potential vendors is very challenging. To overcome that we have some amazing tips for you.
The first step of your vendor hunt would be solid research! You have to make a list of some reputable and reliable Ob-Gyn EMR software developers or vendors. For that, you can consult your friends, family, or colleagues who can help you with some sincere recommendations. Note, make sure that the respective person has purchased the software and is using it currently. You should ask them about their experience with the product. Also, you can consult some top-notch companies over the internet. You should check for their official website. It must be well-established highlighting their services and the features of the product comprehensively. Try to look for some local vendors who can reach you at your earliest. It will help you save time during any inconvenience or repair services. When looking for the vendors online, make sure to check their customer reviews section. It will help you give an insight into the reliability of the services being provided.
Make a list of all the vendors you find worth a try. And start contacting them one by one.
When you've finalized the list, contact them one by one and schedule an interview. During the interview, you can inquire about the software they are providing, the features included, and how it is better than the others. One crucial thing is to make sure that the company and its product is certified. For Ob-Gyn software is authorizing group is the ONC-Authorized Testing and Certification Body (ONC-ATCB). An ONC-ATCB authorized product means that it complies with the regulations of the Health Insurance Portability and Accountability Act. Thus, it is perfect for use.
Also, you can ask the company to get you in touch with some of their previous clients. You can contact them and ask if they're satisfied with the software and the services of the company or not.
Size of the practice and system designs
The vendors that fill your requirements both as a specialty and medical practice are always the right choice. Some cater better to smaller practices while others are best suited to larger ones. Thus, the size of your practice can help you find out the right vendor and the right software.
The Ob-Gyn EMR software is designed differently for different practice sizes. The number of users and scalability differs with different software. Also, the system design varies from cloud-based EMRs to Mac EMR software. The design you want depends on whether you'll be using the software on your on-site computer server or cloud-based server. So, before acquiring any kind of service, outline your needs and demands, and let your vendor know. Afterward, choose the one who agrees with providing the required services.
Price and budget is the key consideration when choosing on a vendor. Some people claim high-rates when their product doesn't offer anything extra. And some offer cheap rates but with compromised quality. To alleviate the risks of frauds and scams, evaluate the market price first. Look for what most of the people are charging and then decide on your purchase. In order to avoid any inconvenience, sign a written bond with the vendor you're choosing.
Ob-Gyn EMR software and different practice sizes
As mentioned above, practice sizes must be considered while choosing the right EMR software or its vendors. Here we explain, how does the software requirements change with the practice sizes and which software suits a specific practice size.
Practice size is the size of medical practice. For instance, if an Obstetrics or Gynecologist is working as a solo provider at a clinic or serving at multi-specialty clinics, hospitals, or healthcare organizations. Each practice size has its requirements and challenges that must be addressed by the EMR software vendor.
Small size practices have a limited number of staff members. Also, their EMR software budget is very low as well. Due to these restrictions, doctors prefer to choose free EMR software or a vendor that can facilitate them on an affordable or low-fixed budget. In such cases, cloud-based EMRs are the best suited as they provide the user to access the patient's data from anywhere, including home, when needed.
Medium-sized practices usually comprise of 5-10 healthcare providers. They may be of the same specialty or multi-specialists. Their budget is comparatively large with more stringent requirements. They generally require software and vendors with the following features;
Interoperability

Dedicated customer support

Multi-device support

Extensive reporting functionality
If you're the one with such practice size, don't miss the above features.
Around fifteen to twenty medical providers make up a large medical practice size. Their needs and demands vary considerably. The software that would work the best for them will be the one offering multi-user support and advanced scheduling features.
If you're work in large size practices, choose the vendor providing you with the software accommodating multiple locations, resources, and providers.
Hospitals, medical organizations, and healthcare enterprises are large systematic setups working to provide healthcare support to the general population. They have a huge staff number belonging to multi-specialties. Their EMR needs are different from other practice sizes. They have the most elaborate list of demands documented in the form of RFI and RFP. Their general requirements include;
Inventory management modules

Interface with local labs (LIS)

Machines and diagnostic equipment along with drug dispensing

Pharmacy management software

Electronic medication administration records (EMAR)
Their Ob-Gyn software should be compatible and integrated with other software and medical devices. Thus, these entities must choose a vendor or software keeping their crucial needs in mind.
Conclusion
The obstetrics and gynecology services vary with the specialty of the providers in the given spectrum. Thus, the Ob-Gyn EMR must be effective enough to entertain the providers with their multi-specialty functionalities. It must fulfill all the unique requirements of the clinicians and their Nobel profession.
Ob-Gyn EMR software is one of the greatest gifts of technology to the medical world. They have made data records so easy that doctors and clinicians can now easily focus on their patients' health, addressing their issues more appropriately and looking for reliable solutions.
Sources
https://www.healthit.gov/buzz-blog/electronic-health-and-medical-records/emr-vs-ehr-difference

https://www.medicare.gov/coverage/doctor-other-health-care-provider-services
Improve Your Patient Care
View Demo