Cardiology EMR
#1 Cardiology EMR & PM
AllegianceMD Veracity Cardology EMR is #1 among Cardiology specialists.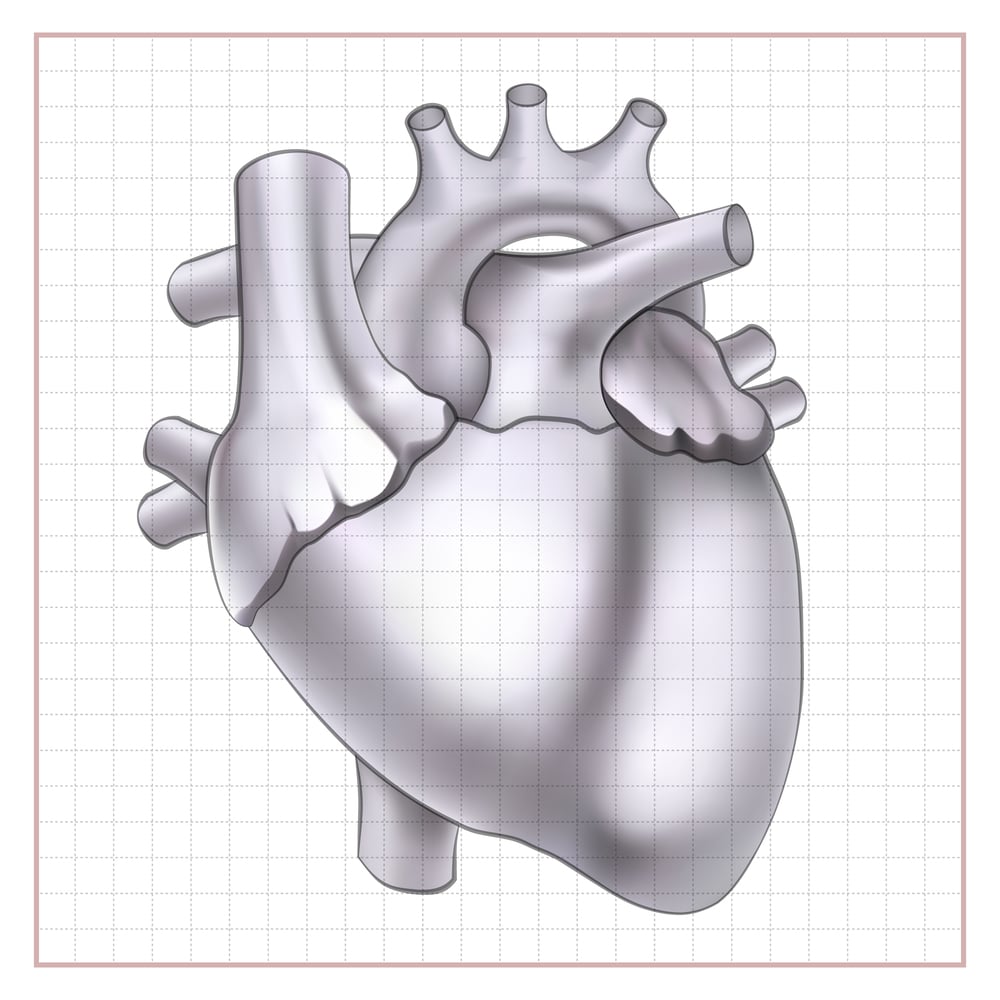 A Detailed guide for Pros & Cons For Cardiology EMR software
Training on a cardiology electronic medical record (EMR) system can be an important process for healthcare providers who are new to using the EMR or who need to learn how to use new features or capabilities of the system. Here are some steps you can follow to help you effectively train on a cardiology EMR:
Understand the EMR's capabilities: Before you start training, it can be helpful to have a clear understanding of the EMR's capabilities and how it can support your work as a healthcare provider. This may involve reviewing documentation or talking to other providers who are already using the EMR.
Familiarize yourself with the EMR's interface: Once you have a general understanding of the EMR, take some time to familiarize yourself with the interface and navigation. This may include learning how to access different modules and features, enter and edit patient information, and run reports.
Participate in training sessions: Many EMR vendors offer training sessions or webinars to help users get up to speed on their systems. Attend these sessions to learn more about the EMR and ask questions if you have any.
Practice using the EMR: The best way to get comfortable with an EMR is to start using it in your daily work. As you work with the EMR, pay attention to any areas where you feel unsure or have questions, and don't hesitate to ask for help if you need it.
Seek ongoing support: Even after you have completed initial training on the EMR, you may still have questions or need help with specific tasks. Look for opportunities to get ongoing support and training, such as through webinars, user groups, or one-on-one support from the EMR vendor.

Patient Load
It is common for healthcare providers to experience an increase in patient load during training on a new electronic medical record (EMR) system, as they may need to spend extra time learning how to use the EMR and entering patient information into the system. This can be especially challenging if providers are trying to learn the EMR while also seeing patients and performing other duties.To mitigate the impact of increased patient load during EMR training, it may be helpful to: 
Prioritize patient care: While it is important to take the time necessary to learn the EMR, it is also important to prioritize patient care and ensure that patients receive the attention and treatment they need. If necessary, consider adjusting your schedule to allow for more time with patients or seeking additional support from colleagues or staff.
Plan ahead: If possible, try to plan ahead and schedule your EMR training sessions during times when patient volume is typically lower. This may involve working with your practice or organization to adjust your schedule as needed.
Consider using temporary staff or scribes: Depending on the size and resources of your practice or organization, you may be able to bring in temporary staff or scribes to help with documentation and other administrative tasks while you are learning the EMR.
Seek support: Don't hesitate to seek support from your EMR vendor or colleagues if you are feeling overwhelmed or having difficulty managing your patient load during EMR training.


Verdict
Effective training on a cardiology EMR requires a combination of understanding the system's capabilities, familiarizing yourself with the interface, participating in training sessions, and getting hands-on experience with the system. By following these steps, you can help ensure that you are able to effectively use the EMR in your work as a healthcare provider.
EHR, Practice Management, Billing Solution, Patient Portal and Self Check-In Kiosk. 
User friendly, and very easy to use. Now you can focus more on patient care.
Specialty Specific EHR. No hidden fees or surprises. 
Tailored to Your Cardiology Practice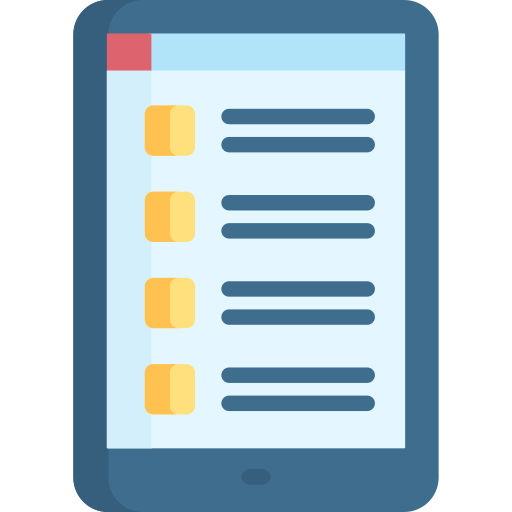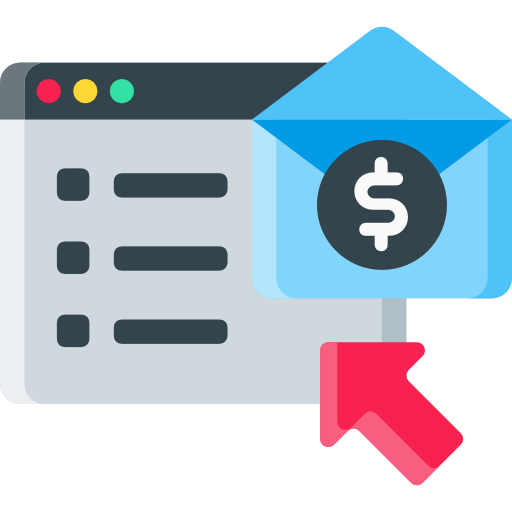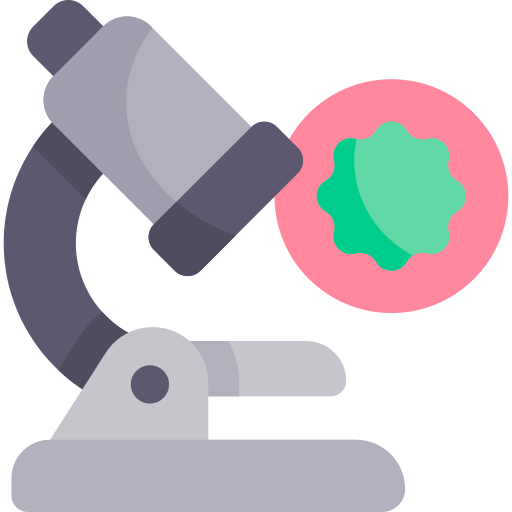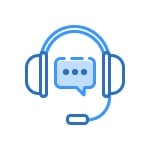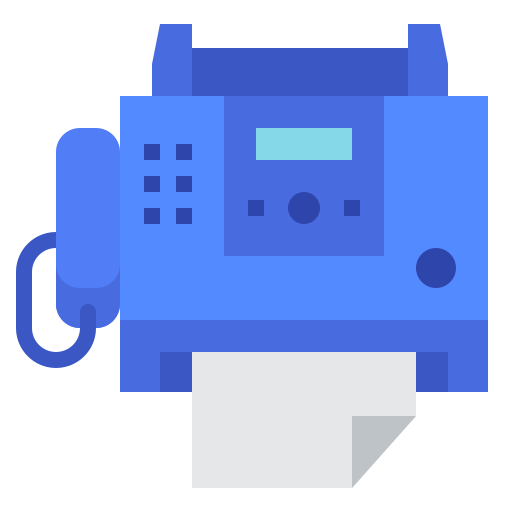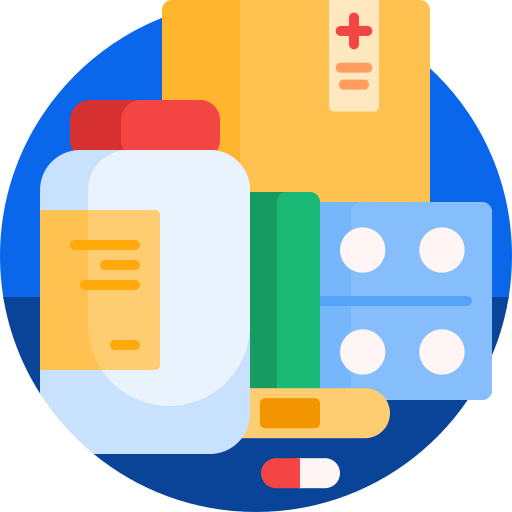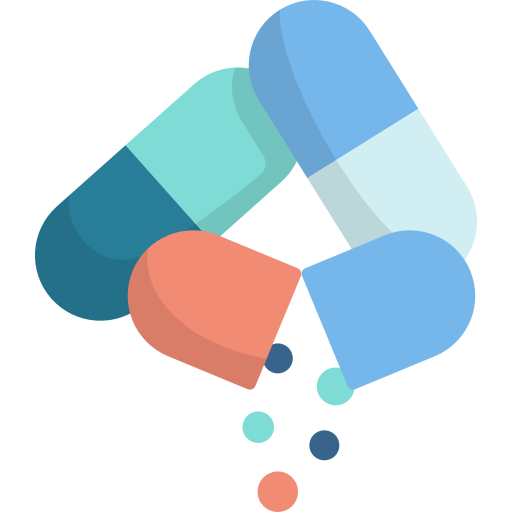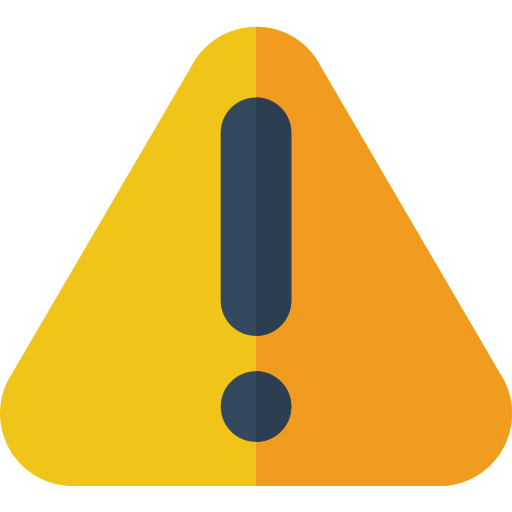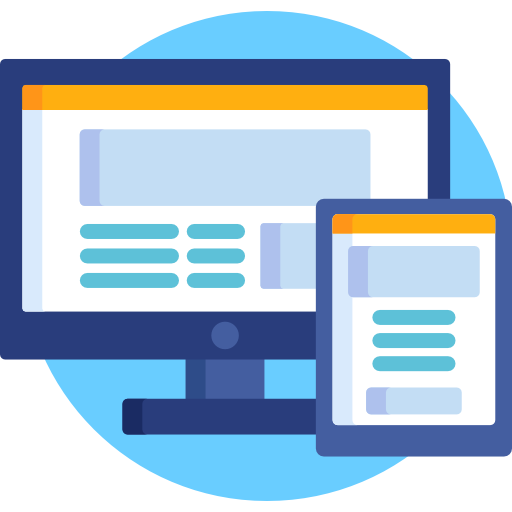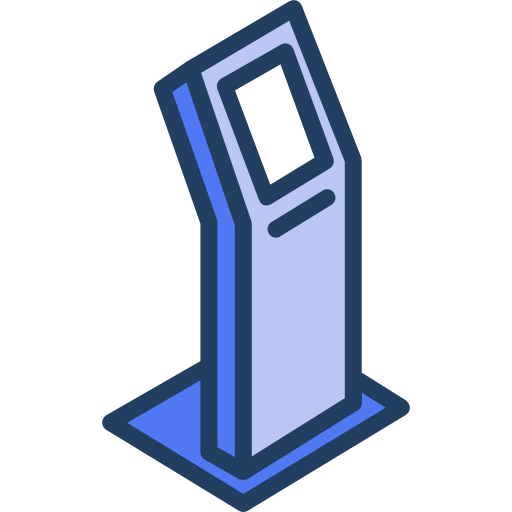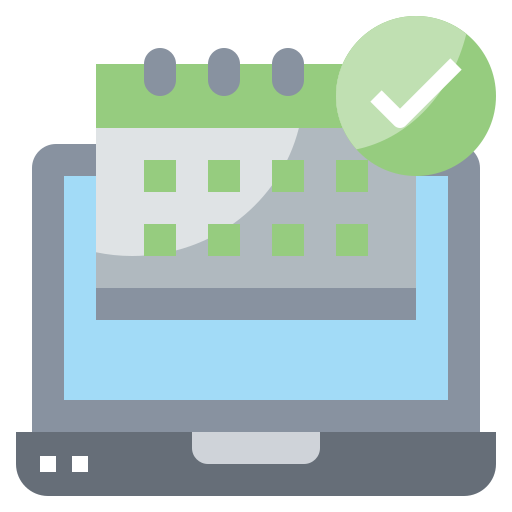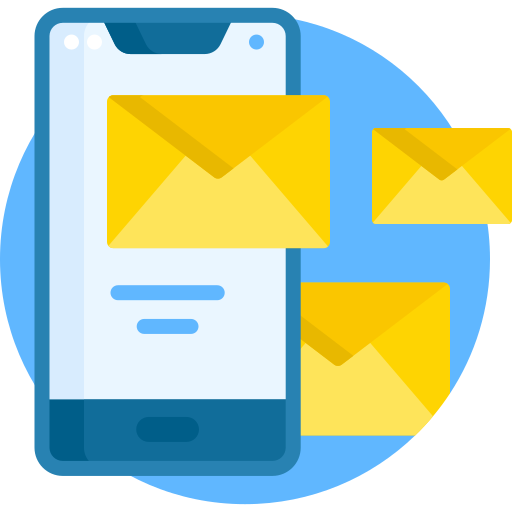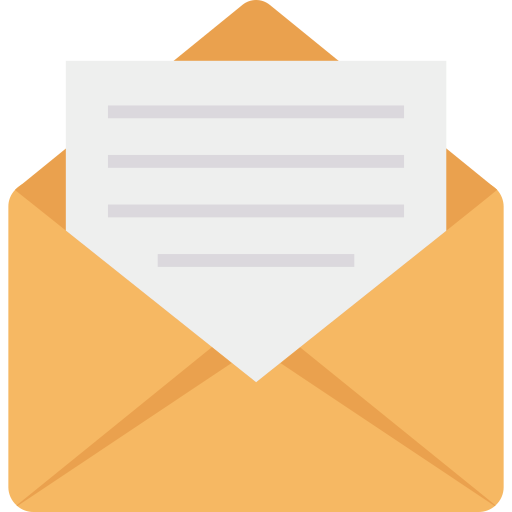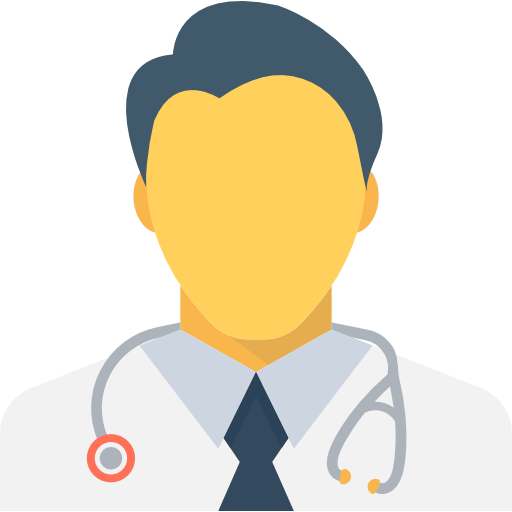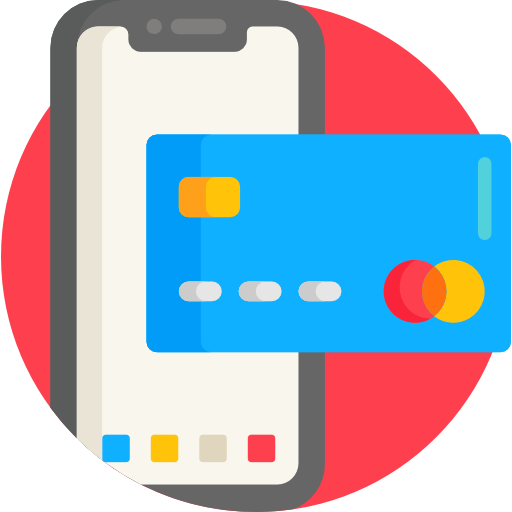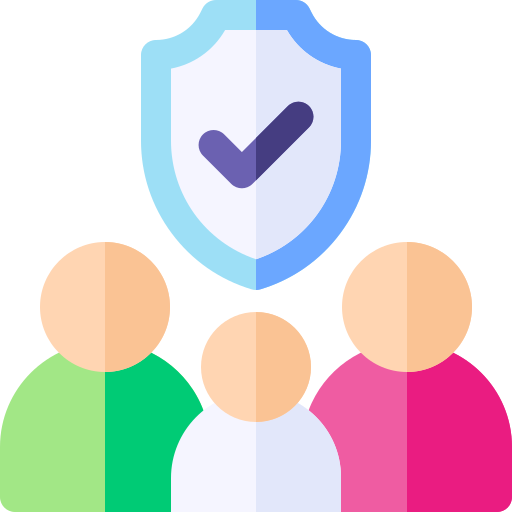 Data Migration For Cardiology EHR
Data migration is the process of transferring data from one electronic system to another. In the context of a cardiology electronic health record (EHR) system, data migration may be necessary when transitioning from an old EHR system to a new one, or when integrating data from other systems into the EHR.
Data migration can be a complex and time-consuming process, and it is important to plan and execute it carefully to ensure that all data is transferred accurately and efficiently. Here are some steps you can follow to help ensure a successful data migration to a cardiology EHR:
Identify the data to be migrated: The first step in the data migration process is to identify the data that needs to be transferred to the new EHR. This may include patient demographics, medical history, test results, and other relevant information. 
Prepare the data: Once you have identified the data to be migrated, it is important to ensure that it is in a format that can be easily transferred to the new EHR. This may involve cleaning and organizing the data, as well as verifying that it is accurate and up-to-date.
Test the data migration process: Before beginning the actual data migration, it can be helpful to test the process to ensure that it is working correctly and that all data is being transferred accurately.
Migrate the data: Once you have prepared the data and tested the migration process, you can begin the actual data migration. This may involve exporting the data from the old EHR or other systems and importing it into the new EHR.
Verify the data: After the data migration is complete, it is important to verify that all data has been transferred accurately and that there are no errors. This may involve comparing the data in the old and new systems or running reports to ensure that all data is present and correct.
Sources
https://digital.ahrq.gov/ahrq-funded-projects/cardio-hit-phase-ii
https://www.ncbi.nlm.nih.gov/pmc/articles/PMC7058493/
https://www.acc.org/tools-and-practice-support/practice-solutions/coding-and-reimbursement/documentation/ehr
Improve Your Patient Care
View Demo