Everything you need to know about cardiology specific EMR software
The word EMR stands for electronic medical records and the EMR software is a computer system used for recording medical records electronically. Medical records refer to the data related to the patients like their symptoms, disease histories, diagnoses, immunizations, medications, any allergies, schedules for appointments and therapies, etc. Every medical specialty deals with patients having diseases ranging from very simple to highly complex ones. Sometimes the doctors have to deal with comorbidities i.e. simultaneous presence of two or more diseases. And patient history is a must before beginning or terminating any medical assistance in any case.
Before the advent of technology, medical records were collected and stored manually through the paperwork. It has been a very tiresome procedure because the healthcare providers have to bear with the administrative work along with their regular duties. Manual data collection doesn't let them focus on the treatment procedures well because they have to go through the strenuous process of data entries before working on the real issues. Thus, there was a need for something that could spare the clinicians from the clerical stuff so that they could focus more on the treatments and patient care. To serve the purpose, EMR software has emerged as the best possible solution. Doctors can now collect and store piles of patient data in just a few clicks. The greatest measure of the EMR's success is that it has improved the system of patient care by enhancing the productivity of the physicians.           
Since every medical field is unique, thus specialty-specific EMRs are a must! Healthcare specialists from every field deal with different kinds of patients having different diseases. So, a single (one-for-all) EMR software cannot assist them sufficiently. We have orthopedic EMR software exclusively for orthopedics, Ob-Gyn EMR software for obstetrics and gynecologists, pain management EMR for pain management clinics, etc. Similarly, cardiology EMR is a specially designed software for cardiologists.
Cardiology, like many other medical fields, is a bit complicated requiring a continuous check and balance. Cardiovascular diseases are quite complex and thus every patient has to take special medical tests that are recorded for every patient to design a treatment plan properly. The workflow of cardiology practices is slightly different than the others thus Cardiology Electronic Medical Record software is designed to streamline the workflow and healthcare practices of cardiologists helping them to adapt to the growing patient needs efficiently.        
EHR, Practice Management, Billing Solution, Patient Portal and Self Check-In Kiosk. 
User friendly, and very easy to use. Now you can focus more on patient care.
Specialty Specific EHR. No hidden fees or surprises. 
Tailored to Your Cardiology Practice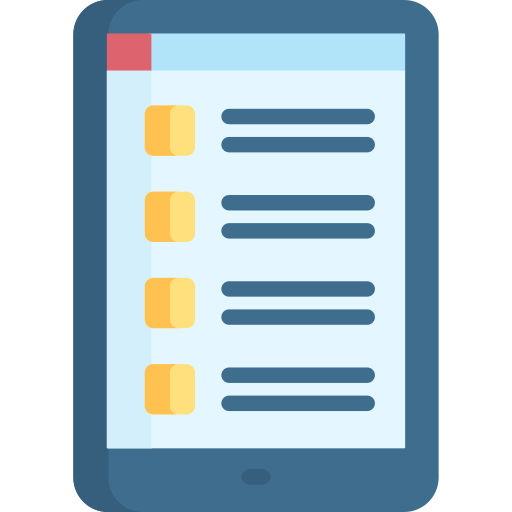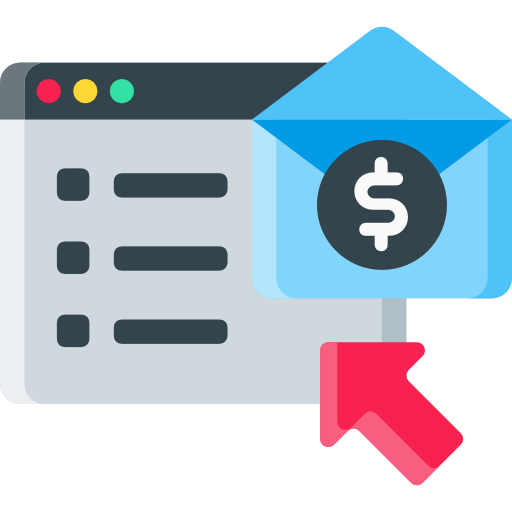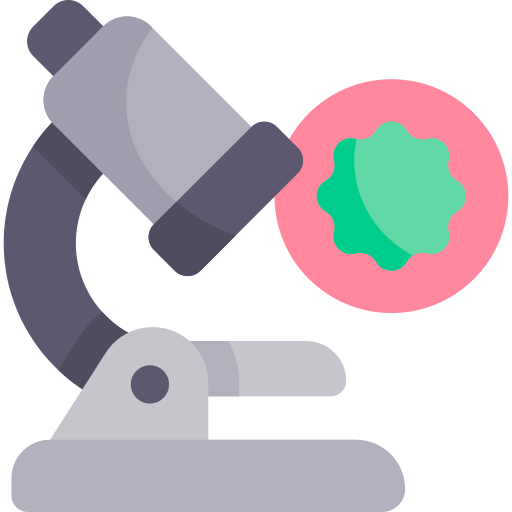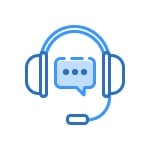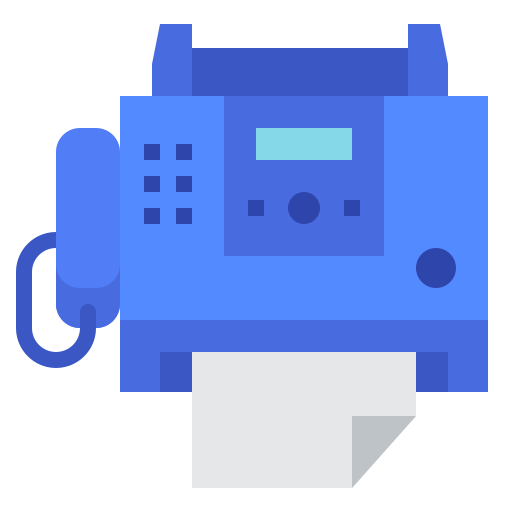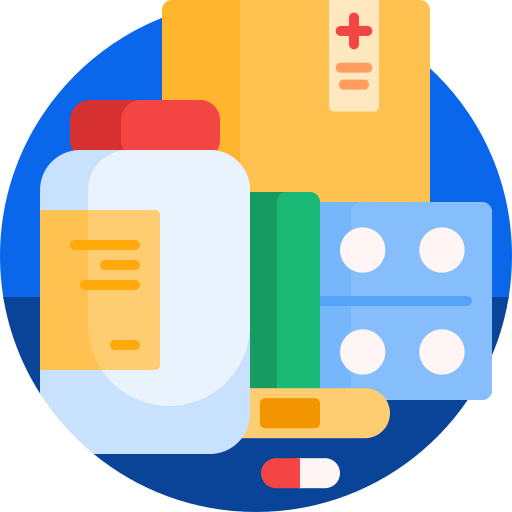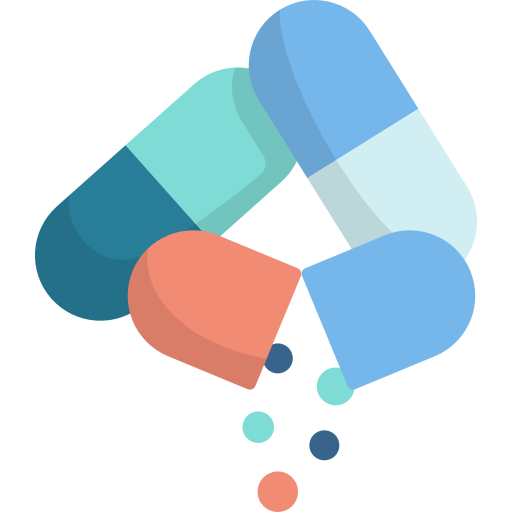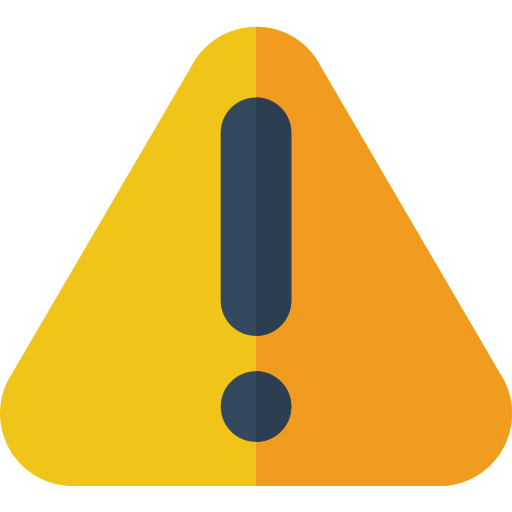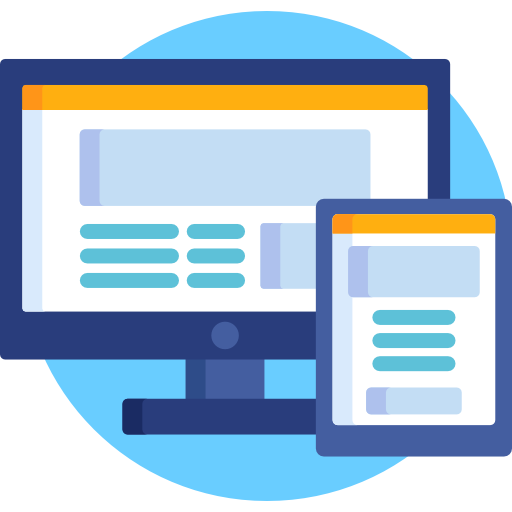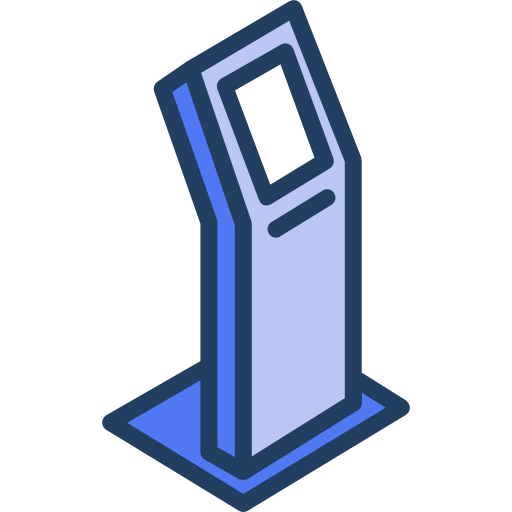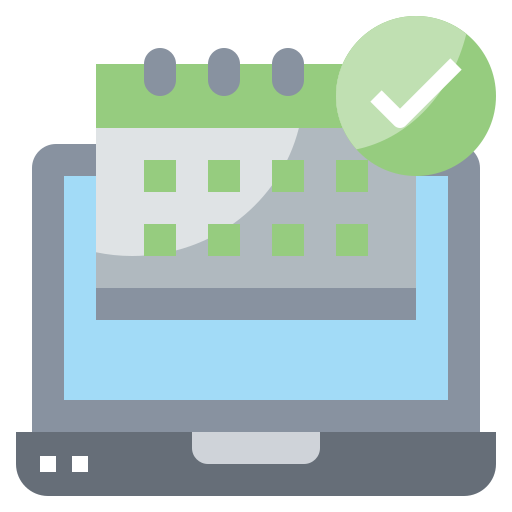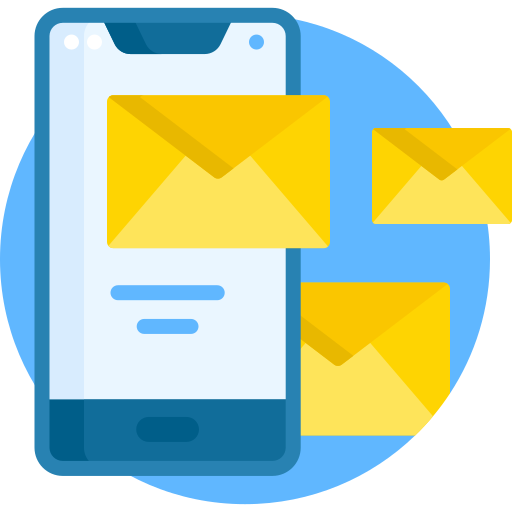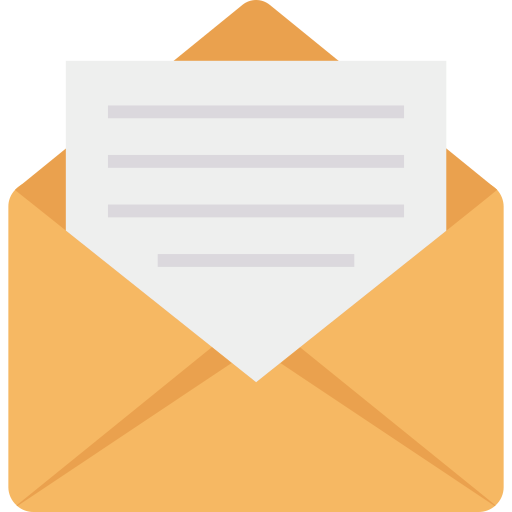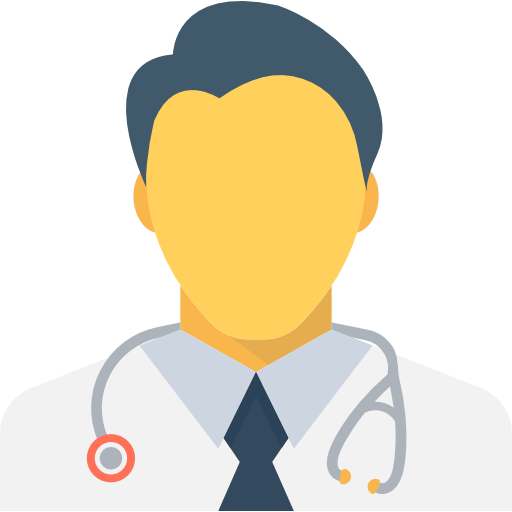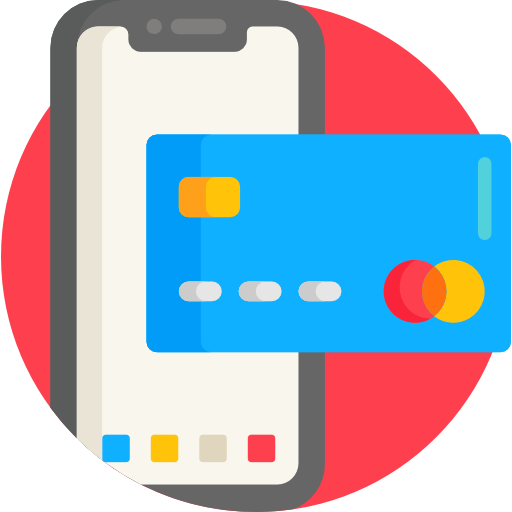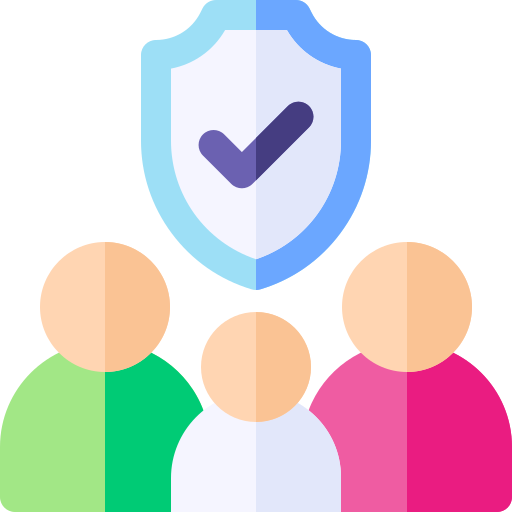 Reasons for implementing a cardiology specific EMR?
Many cardiologists fear implementing a cardiology EMR in their practices. This is because they are unaware of the countless benefits of the software and think that it will slow them down in their busy practices. They don't know what wonder this excellent advancement can do for them.
A cardiology EMR can efficiently elevate the level of care provided by the cardiologists as it is designed to meet the varying needs of the patients. Here are some potential reasons for cardiologists to switch to innovative EMR technology.    
Integration of advanced equipment
Cardiologists have to use specialized equipment for providing accurate and precise information to the patients. Being one of the most advanced forms of medicine, ECG, ECHO, and Holter monitors are commonly used in cardiology-related practices. Sometimes it becomes a little difficult to retrieve data from such machines. However, cardiology-specific EMRs can easily integrate with these types of equipment and can import data to electronic charts directly. The data you require is readily available to you without any additional efforts.      
Improvement in the overall patient care
Implementation of cardiology-specific EMR has been reported to improve the overall level of patient care. It allows cardiologists to monitor their patients' cholesterol lipids and pacemaker functions. Cardiology EMR has been added with a "health maintenance reminders" feature. It reminds the doctors, who see a bigger patient number, of their upcoming appointments and any meetings. Also, it notifies them of any potential problems. Also, the software enables instant access to patient education material for accurate back-up information and instructions for the patients.       
Efficient management of documentation
Medical professionals often complain about the lack of legible and reliable patient records. However, the implementation of a cardiology EMR software can eliminate the respective problem completely. It allows the clinicians to create folders for the reports and scans of the patients which can be accessed quickly. Also, the software allows you to prepare charts quickly during the appointments so that accurate patient information is recorded in time.         
Efficient patient encounter
In cases when cardiology patients are suffering from comorbid conditions, they have to take medicines not related to heart diseases and visit other specialists. In such cases, it becomes a little difficult for the doctors to keep a track record of the changes in the medicines. With a cardiology EMR, it becomes a little easy for them to track such information. They can access all the changes in medical information like new prescriptions, medication alterations. Also, it helps you to make referrals and order tests quickly, making every patient encounter efficient.
Cardiology EMR software comes with a wide variety of financial or monetary benefits. It makes the process of electronic billing to insurance companies easy. Payments can be sent, processed, and received automatically and much faster than usual. When using the software, the amount of paperwork is significantly reduced which not only cuts down on the paper cost but also office expenses. Plus, little manual work means little physical exertion which increases the level of productivity of the medical staff significantly.  
Custom templates and easy follow-ups
Cardiology EMR software comes with customized templates. These templates make the patient follow-ups very efficient because they are created based on the individual needs of the patients. Also, they can potentially be organized as per the type of ordered tests. The patients and clinicians can access the folders easily and there is no need to bring in the test results and reports on each appointment.  
Being a doctor, clinicians are always dedicated to provide excellent patient care. Be it a cardiologist or somebody else, it is always necessary to act fast in times of emergency. There are chances that doctors may find it difficult to access accurate records, registers, or patient data files during the hustle. However, the cardiology EMR software is designed with a user-friendly approach. You can access it anywhere, anytime with ease. So now, when you're on a call during an emergency, you don't have to take the pain of going through heavy registers for getting the correct patient information. You can get whatever you want with a single click!
In addition, there are many other reasons for implementing the cardiology EMR in your daily medical practices. Patients, especially cardiology patients, have varying needs and only EMR software can address them all professionally and accurately. However, all these benefits are only possible when you are investing in the right software. The right software means the one coming with all the must-have features. To help you make a wise purchase, here we present some essential features of an ideal cardiology EMR software. These features present necessary considerations before you buy a cardiology EMR software from any vendor. So, when you are buying EMR software, don't miss out on any of these.
Some essential features of cardiology EMR software
Following are some essential features of an ideal cardiology EMR software.
The software must have specific, customized templates built within
Cardiology-specific practices require particular tests and medical procedures that are always in use. An ideal Cardiology Electronic Medical Records Software must have customized templates that can potentially cater to all such procedures, allowing physicians to do a little effort on the computer. A specific template for each procedure or a few templates that can be customized as per the procedures help the doctor with easy entry of the data rather than designing the whole tables and charts for every patient. Customized templates facilitate;
Pacemaker visits
ICDs
Cardiology SOAP notes
Warfarin interaction alerts
Carotid ultrasound
Exercise stress tests
Hypertension tests
A software without templates will cost you a lot of time and effort on the computer, so give it a miss.
The software must be compatible with advanced diagnostic equipments
Cardiology-related practices heavily depend on advanced medical devices. They are required for careful diagnosis, patient examination, and monitoring. Therefore, the software you choose must be compatible with the diagnostic machines. It must connect to them easily and generate medical results automatically which will save a lot of time and effort by both the patients and the healthcare providers.   
The software must incorporate PQRI reporting
PQRI stands for Physician Quality Reporting Initiative. It is an incentive program for improving the quality of healthcare. It was initiated by the CMS-Centers for Medicare and Medicaid Services in the United States. The quality measures reported under the program focus on the following areas;
Care coordination
Patient safety
Patient engagement
Effective clinical processes
Public health
Medical procedures specified for the field of cardiology are often liable to generate a high percentage of PQRI. Thus, the Cardiology EMR software that you wish you buy must be equipped with quality PQRI reporting measures. These reporting measures are essential for designing the payment structure for any medical practice.  
The software must offer coding and billing facilities
An ideal cardiology-specific EMR software includes coding for verification of the International Classification of Diseases (ICD-10) and Current Procedural Terminology (CPT) codes. These codes are linked with diagnostic practices and are very important for insurance billings. Besides, the cardiology EMR software must facilitate the users with a direct connection to the billing software as well. It ensures precise documentation and quick payments. These medical billing modules also help to manage patient statements and allow them to submit insurance claims. The major functions of these modules are to aid scrubbing and e-claim submissions.
The software must offer convenient data analysis
Not only an EMR must be integrated with heavy medical devices but it should also generate medical reports and help the user with data analysis. High-quality cardiology EMR software includes a variety of analytical tools that utilize the data from the patient's records to design diagnosis reports and help the clinicians to track the healthcare progress of their patients.    
The software must notify about the urgent alerts
Time is a crucial element in the medical world. A little disturbance in the timing can result in the loss of life. Thus, medical results and lab reports presenting an emergency concern must be notified to the physicians immediately. This problem can be solved with the urgent alert feature in the cardiology EMR software. Urgent alerts in the EMR software take out of the equation, the physical analysis from the physician. It must highlight the wrong data entries and notifies the physician to correct them in time.    
The patient scheduling module is a must
A genuine EMR software, for any medical specialty, includes a patient scheduling module. It is exclusively designed and incorporated to automate the process of scheduling the patient-doctor appointments. It sends reminders through text messages, emails, automated follow-ups, and multi-location supports. They are also included in the practice management software along with the billing and coding module.
The software must be compliant with the requirements of Meaningful Use
Meaningful Use refers to the usage of certified EMR technology for;
Improving the quality, efficiency, and safety of healthcare practices
Reducing health disparities
Engaging patients and families in the healthcare processes
Enhancing care coordination and public health
Maintaining privacy and security
The Patient Protection and Affordable Care Act (PPACA) urges clinicians to use an EMR software that is certified and in compliance with the MU regulations. A MU compliant software not only saves the time and effort of the clinician but also streamlines the workflow of end-users and supports health data exchange. Therefore, the software you use must comply with the present regulations of MU.      
Your EMR software must provide the telemedicine facility
If, in any case, the doctor or the patient cannot show up in person, the best EMR software provides them with the videoconferencing facility. Considering the safety and accuracy, the patient consultation over the camera is always HIPAA-complaint. This feature helps to keep the workflow streamlined and smooth. So, when looking for EMR software, choose the one provided with the videoconferencing feature.
These telemedicine sessions allow patients to discuss any symptoms or physical signs of a condition. The doctor can assess these signs and provide relevant prescriptions. Moreover, both parties can communicate the results of any previous test and discuss treatment options.   
Telemedicine consultation is a very flexible option for both the doctor and the patient. It doesn't burden them to be physically present at a certain place for even healthcare discussions. Plus, it saves time, money, effort, and cuts down on the waiting time. Most importantly, it minimizes the risk of human exposure to contagious diseases. This is really helpful during the present pandemic when hospitals are loaded with patients suffering from Covid-19. It is better that the pain management specialists and clinicians assist their patients virtually so that social distancing can be practiced and the patient count in the hospital can be controlled.  
Pricing of the software
Cardiology EMRs based on the servers, license, maintenance cost, and setup requirements may turn out to be expensive for solo and medium-sized practices. Thus, before you buy a software make sure to gather all the price-related information like;
Setup fees
License fees
Customization fees
Monthly rate
Upgradation fees
Extras for additional support and training
Make a checklist and finalize the cost before purchase.
Conclusion
The Cardiology-related practices can vary with the specialty of the providers in the given spectrum. Therefore, the cardiology EMR must entertain the providers with the functionality of multi-specialty EMR due to the unique requirements of the clinicians.
Electronic Medical Records are the best alternative to manual paperwork that is much tiresome and time taking as it does not let the doctors focus more on the actual problems of the patients while diagnoses. Therefore, the providers need software that fits specifically with their specialty and is all in one with different tools as their field demands more flexible and benchmarking software to manage the workflow. If you too are tired of the tedious documentation, get an EMR software today! Keep in mind all the features discussed above for a wise choice.
Improve Your Patient Care
View Demo